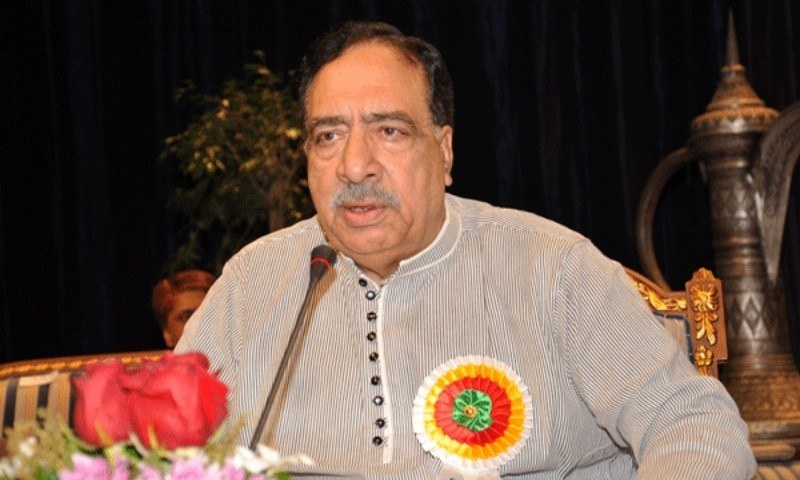 Before the appointment at PTV, Ata-ul-Haq Qasmi was serving as the Chairman of Lahore Arts Council.

Senior journalist and poet Ata-ul-Haq Qasmi has been appointed Chairman for the state-owned, Pakistan Television Corporation.
The news was broken on twitter via PTV World's official account.
Qasmi has been associated with PTV for more than three decades now. He has written several successful plays including Khwaja and Son, Shab Daig, and Sheeda Talli.
Read: Bechari on PTV: When panchayat's decision ruins a girl's life
The veteran journalist is known for his hard-hitting articles and columns. Qasmi has a unique style of writing as he pinpoints serious issues in a humorous way and maintains the audience's attention till the very end.
He has also served as the Ambassador of Pakistan for Norway and Thailand, from 1997 to 1999. He is also the recipient of several government awards, including 'Hilal-e-Imtiaz','Sitara-i-Imtiaz' and the 'Pride of Performance'.
Before his appointment at PTV, he was serving as the Chairman of Lahore Arts Council. His books and columns include "Column Tamam", "Shar Goshiyan", "Hansna Rona Mana Hay", "Mazeed Ganjey Farishtey" and many more.