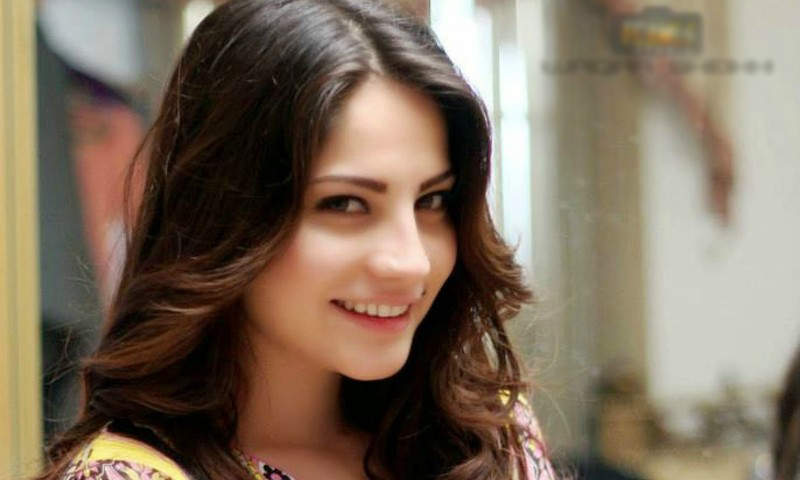 Neelam Muneer to do a fun role in her debut film

With an overwhelming cinema revival, a lot of television stars are aspiring to make a career in movies – the gorgeous Neelam Muneer is the latest to join the queue.
The multifaceted actress is all set to work in films. Speaking to HIP, she confirmed that for the past few years lot of offers have been coming her way and she has finally chosen one which will help her break her stereotypical television image.
"After playing the roti dhoti larki on television, finally I have got a role which is fun to do. For my debut film I have opted for role which is quite different from the run-of-the-mills characters I have played on television and I am definitely looking forward to it," she said.
Read: 'Inside Out with Neelam Muneer' to air on Play Entertainment
The actress remained reluctant in sharing further details about the project, however, she added that the script has been written by a renowned television director.
Muneer remain optimistic about the cinema revival and also added that it would provide actors and filmmakers a chance to come out of their comfort zone and experimented with new concepts and ideas.
The actress was currently been in Lahore for a shoot of an upcoming drama with Samina Peerzada and film actress Saima.
"It is an interesting script where Samina apa and Saima play my real and step moms. I am sure the story will hook the audience," she added in the end.
Read: Neelam Muneer on B'wood offers and quitting Sageeta's film
Muneer recently worked with Saima in ARY Digital top rated serial Rang Laga. She is also busy in recording a celebrity based talk show for Play TV.