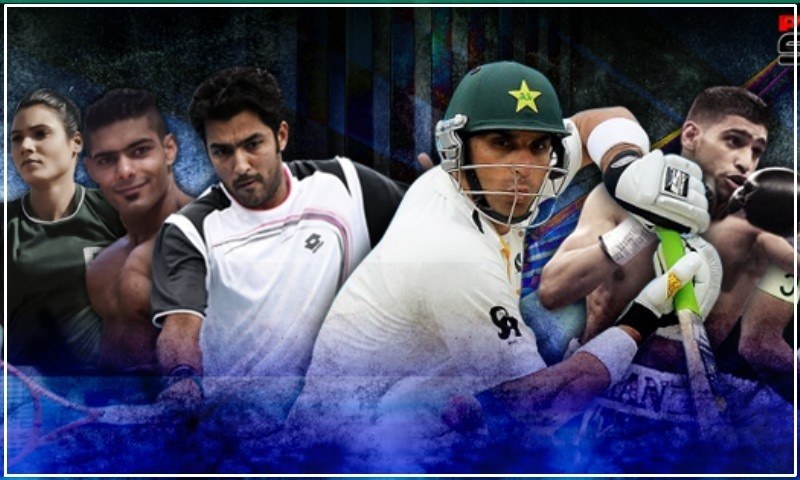 The main objective to launch the channel is to cover all sports events held across the globe

The state-run Pakistan Television Network (PTV) is all set to launch a new sports channel to give maximum coverage to all the sports events being held all across the globe.
Anchor of PTV Sports, Danish Abbasi confirmed to HIP about the launch of new channel.
"Yes, PTV Sports 2 is likely to launch in February and we are waiting for head office approval to start working on the programming of the channel," he said.
Read: Ata-ul-Haq Qasmi appointed as Chairman PTV
Abbasi also added that the purpose to launch a new channel is to broadcast all sports events happening in different parts of the world.
"PTV Sports has legal rights to air several sports tournaments and sometimes it happens that we are airing a cricket match and meanwhile an important tennis or football match has to suffer because of it. So, the management has decided to launch another sports channel so that we can cover all the sports events happening in the world," he added.
Read: Father of PTV Aslam Azhar passes away at 83
Launched in January 2012, PTV Sports has rights to air all cricket matches up to 2016 and all matches of Pakistan Super League up to 2018. PTV will also show the 2016 Olympics and all of the major tournaments of ICC up to 2016.
The new sports channel will be launched under the supervision of Managing Director PTV Muhammad Malick. The currently aired PTV Sports channel is headed by Nauman Niaz.