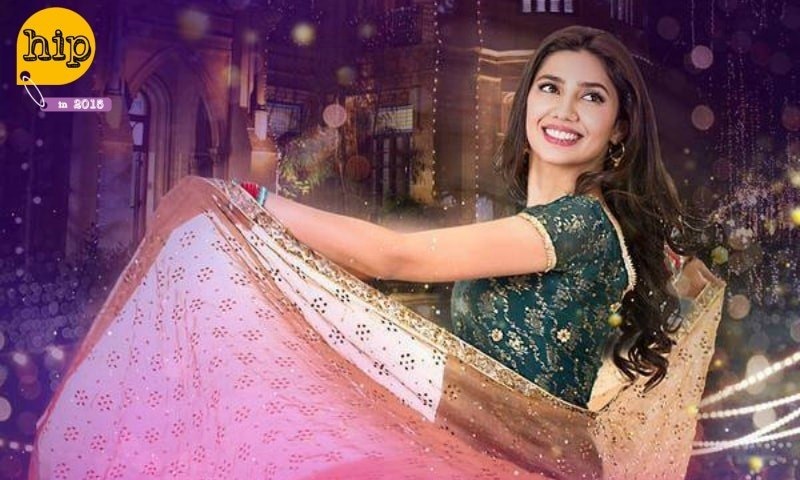 Mahira Khan wins whereas Humaima Malick only gets 3% of the votes

From Mahira Khan to Humaima Malick, HIP readers voice their opinions on who they thought was the 'Best Film Actress' of 2015.
Mahira Khan
Mahira Khan got the maximum votes for her acting in Bin Roye (surprise, surprise). From her ever famous dialogue, "mummy ye aap kia keh rahi hain" in Humsafar, she has come a long way and just keeps going. We felt sorry for her when in Bin Roye, Humayun Saeed leaves her and falls in love with her sister, played by Armeena Khan.
Samiya Mumtaz and Nimra Bucha
15% of the audience thought that Samiya Mumtaz and Nimra Bucha were the second best actresses in their respective roles in 2015. We have been seeing Samiya Mumtaz for three years in a row on the big screen now, and it has never been disappointing. We were stunned by her remarkable acting in Moor. The same can be said for Nimra Bucha, who won our hearts and mind playing the alter ego of Saadat Hassan Manto, in the film Manto.
Sohai Ali Abro and Sarwat Gillani
"MA, MA" and the non stop selfies; that is what Sohai Ali Abro in JPNA was all about. 12% of our readers rated her as the best actress of 2015 whereas 9% people considered Sarwat Gillani for her pakhtun role in JPNA. Out of all the actresses in the movie, my personal favorite was Sarwat Gillani by far.
Humaima Malick
Humaima Malick, the actress who just turned towards Bollywood last year got only 3% of the total votes for her appearance in Dekh Magar Pyar Se!