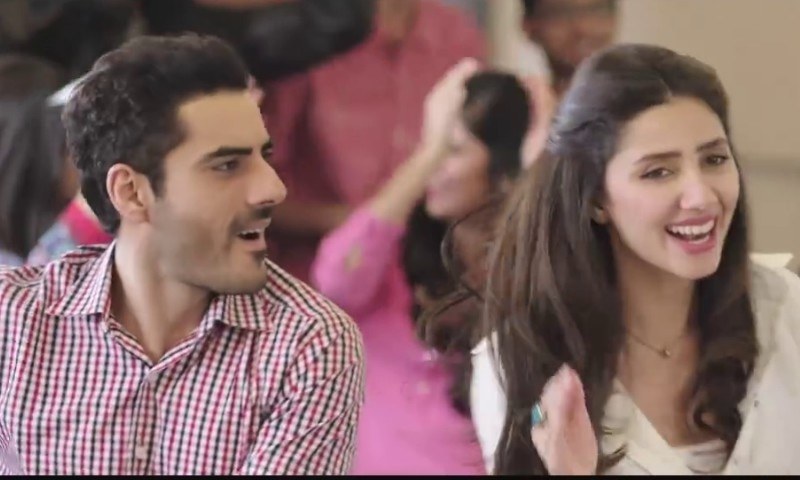 The earnings is expected to increase to Rs 10 crore by the end of this week

There isn't any surprise that Asim Raza's Ho Mann Jahaan has been ruling the box office since it premiered. The film, with fantastic star cast, Mahira Khan, Adeel Hussain, and Shehreyar Munawar, has earned around Rs 6 crore in the first week of its release.
Boxofficedetail.com has reported that the weekend has brought major earning for the film of around Rs 4.15 crore, with maximum footfalls in cinema houses. Weekdays, however, have been a bit slow and only Rs 2.4 crore has been collected.
The film is showing tremendous figures from day first – it earned Rs 1.4 crore on day one and around Rs 1.5 crore on day two. The New Year Effect and holiday season has helped a lot in gaining big numbers on box office.
Read: 'Ho Mann Jahaan' earns big on day one, falls behind JPNA
The film is doing great in the metropolis where they have a huge fan-following of stars. The innovative marketing campaign, university visits, and Shakar Wandan dubmash videos, have also played an important role in bringing audience to the cinema.
Ho Mann Jahaan has expected to cross Rs 10 crore benchmark at the end of second week. If no big releases comes, then it may go up at around Rs 12 crore.