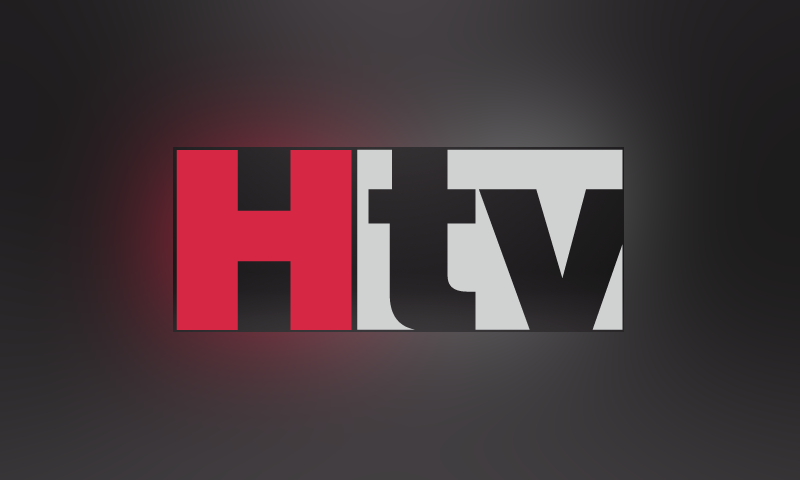 Waqar Zaka has been taken on board for a reality show on the entertainment channel

With a big change in policy, Pakistan's only health channel HTV has now changed into an entertainment one on its 5th anniversary.
The channel's morning show host Anoushay Ashraf told HIP about this change in a conversation over the phone.
"We have mixed up entertainment with information so that people will have a pleasant experience of watching our channel," she said.
Read: Waqar Zaka joins Play Entertainment as Executive Director
Ashraf also said an Egyptian play Shehr-e-Dil was already aired on the channel as a part of this new change. Other than that, it seems entertaining people were also taken on board for the new channel including Waqar Zaka.
Read: New drama serial 'Shehr-e-Dil' on HTV
The reality show host, Waqar Zaka informed his fans through a Facebook status.

Zaka has left Play TV to join HTV Entertainment. According to him, things weren't working out with Play TV which forced him to leave.
HTV was launched in October 2010 and supervised by its Chief Executive Officer Faizan Syed. Since his arrival, he has transformed HTV from a medical channel into a health and lifestyle media platform. HTV was recently featured by BBC for its proper execution of a show on topics considered taboo in Pakistan.