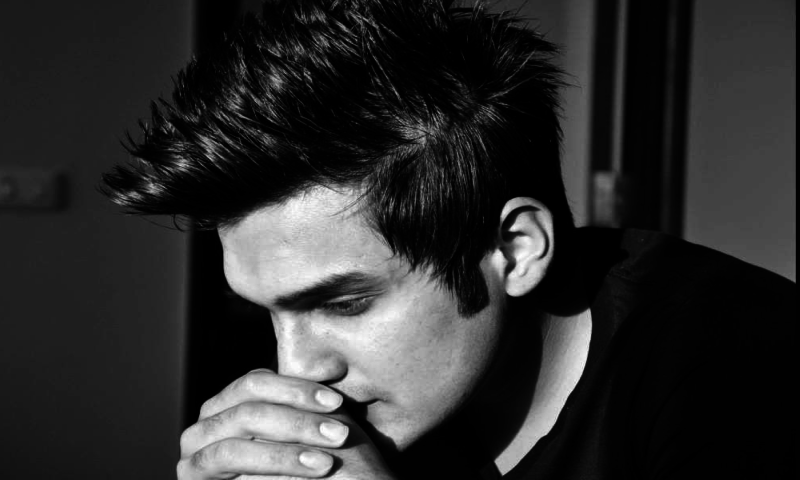 Uzair Jaswal has always made us proud with what he does best; he is the youngest musician to be featured on Coke Studio and has also been part of the film Jalaibee. And proving his mettle with everything amazing that he does locally; Jaswal took his single Tere Bin to a whole new height as it got picked by the Bollywood film, Ek Paheli Leela and won the Radio Mirchi Award for 'Best Song Of The Year' in India!
Read also: Umair Jaswal schools Sonakshi Sinha about the song 'Tere Bin'
"Tere Bin has been a lucky charm for me; it's very dear and close to my heart. It first got released five years ago on its own, then got featured on Coke Studio and got picked by Bollywood last year. I'm truly overwhelmed with the response it's gotten across the border. A whole new life was given to the song; we changed the lyrics, the composition, and refreshed it overall" says the singer on his journey with the song.
With an obvious larger than life response Jaswal has received, he further speaks about post-success and how it has impacted him personally.
"After its release there I've started getting queries for concerts and shows internationally. And it's amazing to have the power to influence somebody! I feel blessed and lucky to have Tere Bin topping charts in India the whole year long and now winning the Radio Mirchi Award for Best Song as well," he adds.
Read also: Armeena Rana and Osman Khalid turn retro for Uzair Jaswal's 'Sajna'