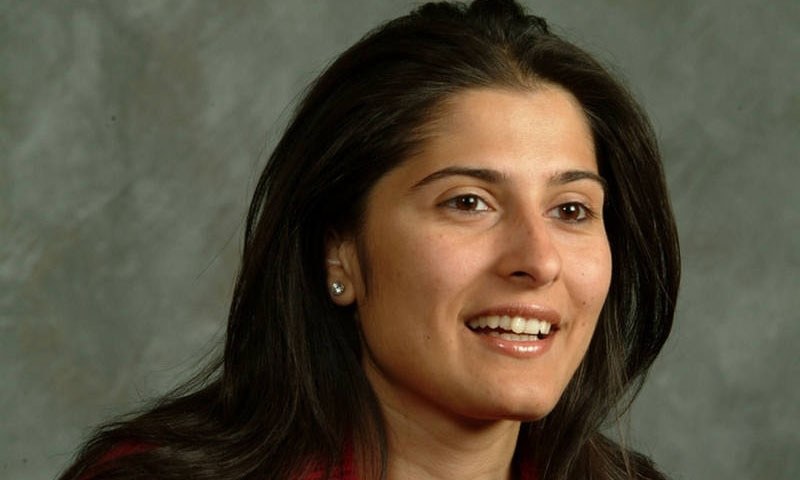 The PM, through a press statement, promised that he'll pass a legislation to stop honour killings in Pakistan

Sharmeen Obaid Chinoy's documentary, A Girl in the River: The Price of Forgiveness was nominated in the 'Best Documentary - Short' subject category for the 88th Academy Awards. This Oscar nomination became even more special when the Prime Minister of Pakistan, Nawaz Sharif, acknowledged Obaid's efforts and promised to eradicate honour killings.
Read: Sharmeen Obaid Chinoy's 'A Girl in the River' officially nominated for the Oscars
Chinoy, as a result, started a petition, #PriceOfForgiveness, to end honor killing in Pakistan. The petition will be sent to Prime Minister Nawaz Sharif, who as reported earlier, pledged to eradicate honor killings in Pakistan.
"We want to show how our people also support this campaign – our target is atleast 10,000 signatures," a press statement issued by Chinoy stated.
Here is the link to the petition.
According to AFP, the premier congratulated the film maker and made a commitment that he'll eradicate this evil by bringing in the right kind of legislation. "Honour killings, the theme of the film, afflict several segments of Pakistani society," the press statement quoted the PM.
A Girl in the River: The Price of Forgiveness was one of only five documentaries from across the globe to be selected in the category. The documentary shows the story of a woman who survived this heinous act and lived to tell her tale.
Read: Sharmeen Obaid Chinoy and Sherry Rehman attend conference in India
Chinoy was ecstatic when she heard the PM's statement and called out to the politicians to pass the anti-honour killings bill.
"‪Team SOC‬ is proud to be a part of one of Pakistan's defining moments! Our next goal is to work with all stakeholders to get the Anti-Honor Killings Laws (Criminal Amendment Laws) Bill 2014 passed through a joint session of the Senate and Parliament," stated her official Facebook page.
Chinoy made history, in 2012, when she won the Pakistan's first Oscar for Saving Face, a 40-minute documentary, that exposed the horrors endured by women who survive devastating acid attacks.