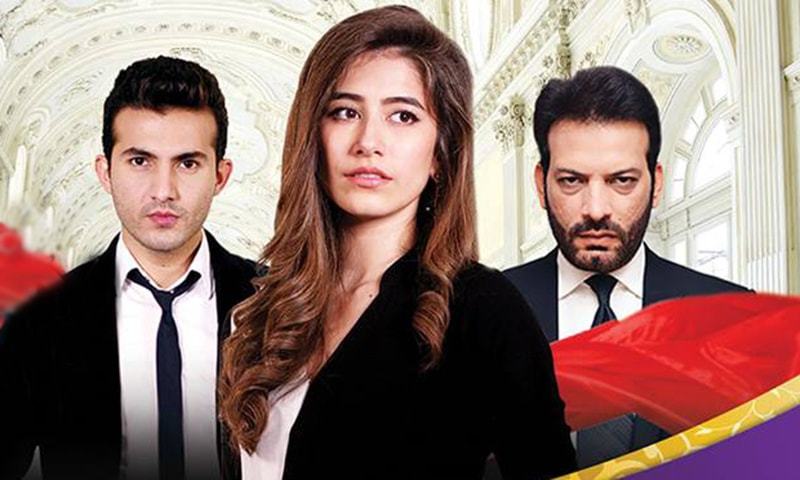 Express Entertainment's drama serial brings together the real life couple to screen, much to the joy of their fans
If you are a fan of Syra Yousuf and Shehroz Sabzwari then you're in for a treat.
Express Entertainment has managed to rope in the real life couple for their upcoming drama serial Pasheman, which will air every Wednesday at 9 pm. The JS Production's serial is directed by Syed Hussnain Abbas and written by M. Maqsood.
Looking at the promos, one can see that it's a love triangle featuring Sabzwari, Yousuf, and Saleem Sheikh, where Yousuf's abba (Behroz Sabzwari) plays the zaalim samaaj. The acting looks mediocre, the production quality matches the acting, and so does the plot.
There's a girl (Syra Yousuf) who's interested in someone way older than her, that is Saleem Sheikh, the abba isn't happy and neither is the younger, more eligible bachelor (Shehroz Sabzwari). And there are two marriages on the cards for Yousuf, at least this is what the teasers suggest.
The couple could've made a reappearance through a promising serial. I'm sure many directors/producers out there were dying to offer them roles, but let's not judge the book (Pasheman) by its cover.