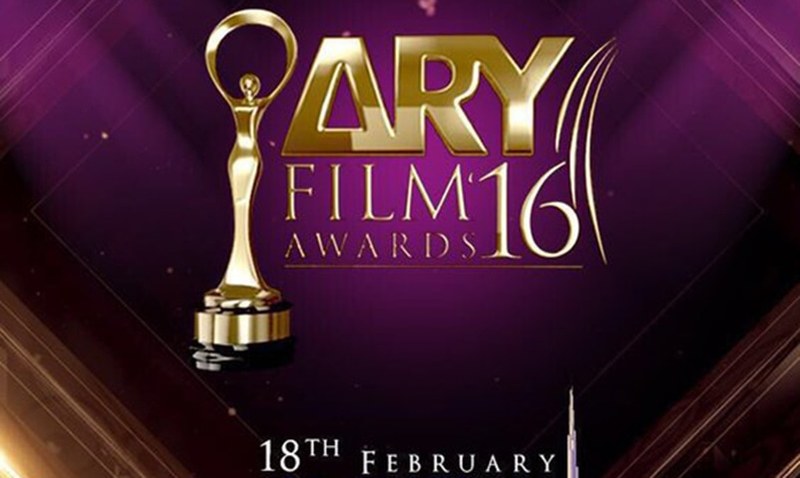 The awards will not just include films distributed by ARY Films, but from other production and distribution houses too.
Recently, we reported that ARY Film Awards - Pakistan's only film aw ards - were going to be held in Dubai soon and we had many questions in our mind. Will ARY Network include films from other banners as well? Will they include films from 2014 AND 2015? And most importantly, when will the award ceremony take place?
Read: ARY Film Awards are back...this time in Dubai
We've got answers to all our questions.
AFAs will be held on February, 18, 2016, so we're only a month away from the big night! The next question that should pop in your mind is, where are the nominations?
HIP has been told, that the nominations will be announced on February 1st and will include films from all the production houses (like Filmwala Pictures, etc.) and distributors (like Geo Films, Hum Films, and ARY Films).
So, we'll see Na Maloom Afraad competing against the likes of Jawani Phir Nahi Aani, Moor, Wrong No, Bin Roye, and so on. While JPNA has clearly been ruling the heart of the viewers, let's see who impresses the critics.
Like last time (which was AFAs first time), the awards will consist of viewers' choice category and the critics' awards. Let's just hope, Pakistan's only film awards become a regular occurrence.