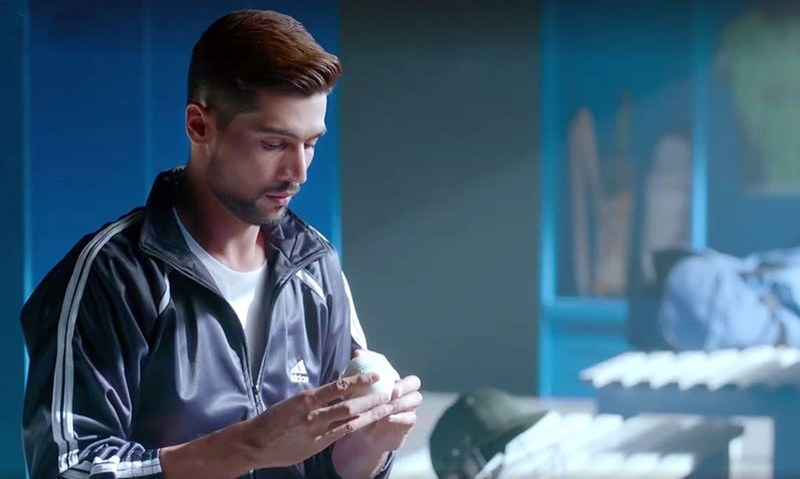 People might talk about it because of the cricketer, but the TVC does nothing for the brand.

He came. He saw. He conquered. He faltered. He rose again. And is now looking to conquer...again.
Cricketer Muhammad Amir, has made a comeback after five years and while some cricketers (I'm looking at you Muhammad Hafeez) have qualms about his reappearance in the dressing room, brands apparently have forgiven and forgotten.
Well not exactly forgotten because the TVC sends the message, "learn from your mistakes and move to the right connection, that is Zong".
Read: Goher's jingle for Zong ad is a complete win
Did you see the ad? Good. Now please explain the purpose of this TVC because I'm clueless. Is Zong trying to be the bigger person here and re launch Mohammad Amir? Because other than that, I don't think the TVC does anything for the brand.
They paid for 35 seconds of airtime for us to see Mohammad Amir talking about his mistake and another chance. And yes, in the last 5 seconds, he also asks us, "Aaj hi nayi Zong 4G SIM lein." Okay Amir, if you insist. I'll just drop by Zong's office tomorrow and buy a new SIM. You know, just for the heck of it.
Mohammed Amir's fans might be super duper happy. Even I smiled a bit and watched the TVC, but that's it. What does this TVC does for Zong? Give us a reason/benefit to purchase your SIM or move to your network. Why is Mohammad Amir even comparing his situation to a network connection? Why being a Mobilink, Ufone, Telenor, or Warid user is a mistake? Give us the reason. Don't just make melodramatic, blue-looking ads, and waste our 30 seconds.
Read: The 10 hippest ads of 2014
Two thumbs up for using Mohammad Amir though, because at least people will talk about the TVC now and this might just increase brand recall.