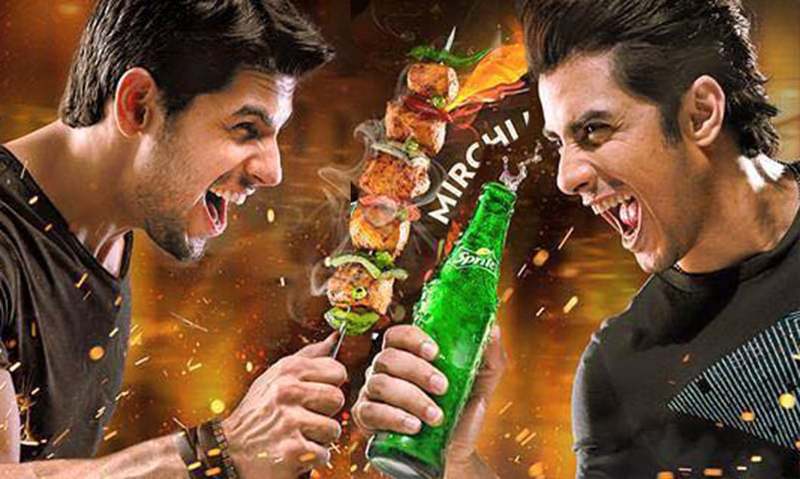 "There's no such thing as free lunch," an Economist Milton Friedman once said and he was more accurate than we'd ever like to imagine. Looking at the recent social media Now, let's tweak the quote a bit and say, "there's no such thing as free social media interaction."
Read: Ali Zafar invites Sidharth Malhotra to dinner in Lahore
Remember, we told you how Ali Zafar was inviting Sidharth Malhotra for dinner in Lahore and he responded with "Mein aise bhaagta hua araha hoon." The fans drooled and smiled idiotically with hazy eyes as they shared the tweets and Instagram posts with their friends. Two good looking men talking about food; what else could one ask for, right?
Wrong. one could ask for some originality.
Turns out, Zafar and Malhotra's interaction was part of Sprite's soon to come ad campaign featuring these two. Here is the proof.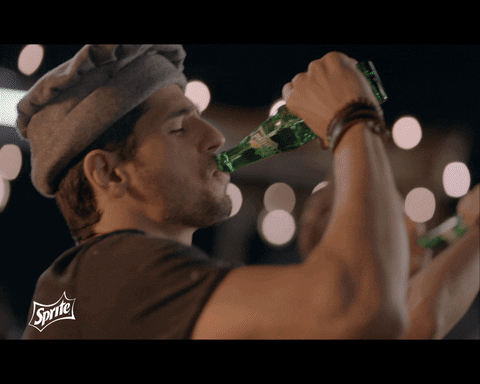 Everything apart, Malhotra will make you skip a beat with his Peshawari look in the teaser above.
Read: Sprite new TVC features Bilal Ashraf
The actors also shared a selfie earlier. The Kapoor And Sons' star thanked the Pakistani rock star for the dawat and Zafar replied, "Always welcome bro. Spice it is! Gotta give your best shot now."
And before that Malhotra shared a picture according to which he was travelling. So did he actually come to Lahore on Zafar's 'dawat'? We can't tell for sure. What we can do is ahve a look at the teasers.