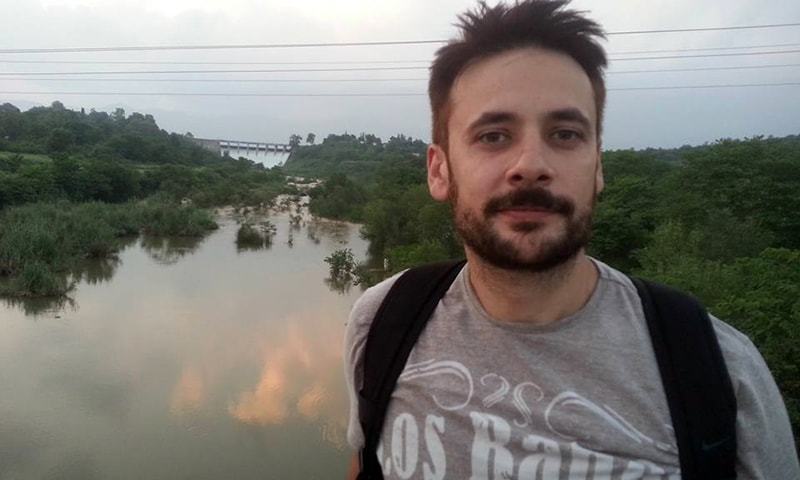 Is 'Lamhe' going to be a hit, or will it remain unsuccessful unlike the most charming Tipu Sharif?

Tipu Sharif is all set for his new song Lamhe after remaining lost from the music industry since Teen Nuktay's Kamlee released in 2012.
The Pak-Turk actor and singer, Syed Yorguc Tipu Sharif (Tipu) strikes again with his new venture Lamhe which he has recently talked about on his facebook page. Tipu's fans seem to be all excited before the release of the song and its video. On his page Tipu informs his fans that the video of Lamhe has just been shot in Lahore while thanking the whole Lamhe team.
Tipu has always been a prominent face of Pakistani drama industry in which he never failed to mesmerize his audiences. He is a fine actor who has also proved his mettle as a singer previously.
His first song Kamlee (which he did in collaboration with two other voices) was a melodious piece and was pretty impressive as his opening attempt in the music scene.
Hoping that Tipu Sharif, like always dazzles his fans with his new song, and makes an impressive account through his heart touching voice.