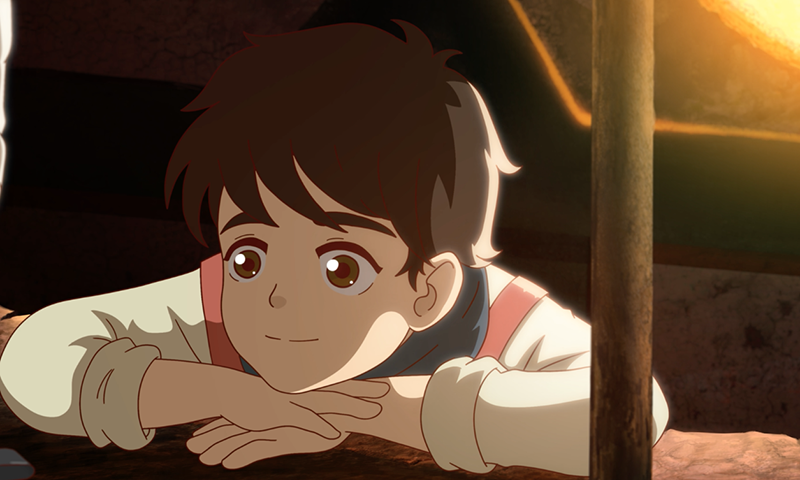 Composer, musician, and an artist,Usman Riaz, is the first Pakistani to delve into hand drawn animation, released teaser of his first film, The Glassworker, recently.
The artist has started his own animation studio, Mano Animation Studios, to facilitate the artists in Pakistan and help them develop their skills. Riaz's first film's teaser is receiving acclaim from inside and outside Pakistan as leading publications praise his effort.
The teaser only shows two figures having a fine time on a cliff, but since it's hand drawn animation. It takes much longer than the Computer Generated Images (CGI), but Usman Riaz prefers the traditional approach. In his opinion, it never looks old.
Read: Apple teams up with Pakistani artist to showcase his hand drawn animations
Here are some BTS clips of the making of The Glassworker.
The beauty of hand drawn animation is that it never looks obsolete.