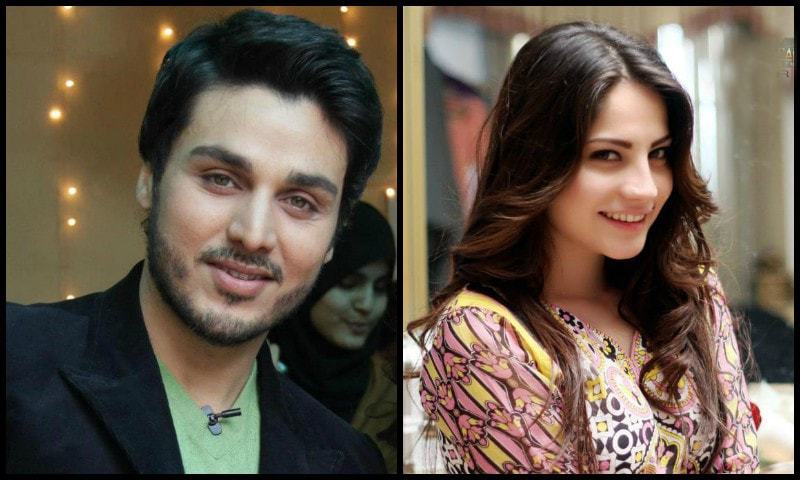 With a high number of films being made locally, the craze has only multiplied with the period of time. Not only has it woken up the inner patriots of the whole nation, but has also made people realize the affect entertainment has on the audiences. Selecting genre is perhaps the most important factor amongst all.
And I am pleased to be revealing the fact that; from animation like 3 Bahadur and Burka Avenger, to the most serious of cinema such as Manto or Moor; all sorts of genres are making way into our lives.
The category of commercial cinema, however, is not very well defined as yet. You might not agree with me, but with all due respect and honesty, the term 'masala' film is certainly not what you may call 'commercial'. As per renowned director, Mehreen Jabbar, you can describe commercial cinema to be family oriented and enjoyable. And one individual (emerging filmmaker) , with same thought process is on his way to making it big when it comes to what you call … commercial cinema.
Read: Pakistani cinema needs excitement: Nadeem Mandviwalla
The screenwriter of Yasir Nawaz's Danish Taimoor and Sohai Ali Abro starrer Wrong Number, Mohsin Ali is back with yet another fun roller coaster ride; which will also mark his directorial debut into the world of cinema.
With its working title Chupan Chupai, the director confirms the film to be a character and content driven movie, and to be ventured with, in Pakistan for the very first time! The film is being produced under the banner of Huzu Productions - which include partners, Ray Khan and Zayed Sheikh.
"We have been shooting for seven days nonstop and it has been real fun so far. The actors have been rehearsing for over a month now and we have a highly professional and talented crew. As far as the performances are concerned, you'll surely be amazed. Our plan is to release it within this year and most probably after Eid-Ul-Azha," says Ali with immense excitement and drive in his voice.
The comical thriller film will be a star studded affair, with not only well known faces, but naturally talented artists as well. The main pair would see the beauty with brains, Neelam Muneer and the hunky, Ahsan Khan.
Read: HIP's Rapid Fire with Ahsan Khan
Whereas the rest of the characters will be portrayed by the theatre artist and Jalaibee fame, Adnan Jaffer, veteran actors, Rehan Sheikh, and Talat Hussain (who will be seen making a comeback to the big screen after over a decade) and lastly, the next big thing, Faizan Khawaja; who is currently busy with his Bollywood debut alongside Naseerudin Shah.
Read: HIP in 2015: Celebs who were desperately missed this year
The film would also feature debutantes from NAPA, Ali Rizvi, Vajdaan Shah, and Zayed Sheikh (who is also the co-producer) in supporting roles, and some exhilarating cameo appearances as well.
The comic thriller film promises to have a balance between action, comedy, music, and romance - the perfect recipe for a perfect commercial film. A film which isn't over the top, but promises to be entertaining nonetheless; we can't wait for Chupan Chupai to hit the screens later this year.
Wishing the team all the luck for their upcoming project!