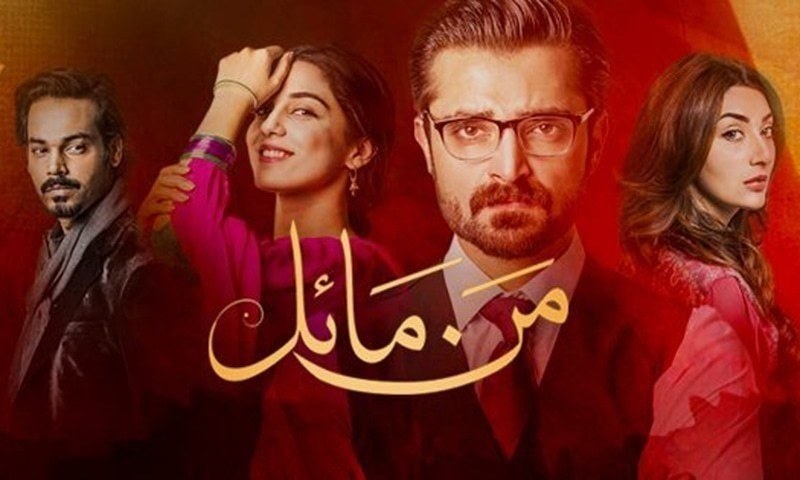 The current sensation and Pakistani drama serial Mann Mayal brings another exciting news for its viewers! The news is to be a part of the drama's singing competition in which people will sing the OST and inbox their entries to Mann Mayal's Facebook page. Winners will get amazing and exciting gift hampers and a chance to become the 'Voice of Art' which Mann Mayal promises to acquire.
Read:
Episode 3 of 'Mann Mayal' was completely owned by Maya Ali!
This competition we must say is a good way towards effective marketing of the serial, and to develop interest among the audience.
Mann Mayal is a love saga and the story revolves around four characters played by Gohar Rasheed as Meekail, Hamza Ali Abbasi as Salahuddin, Aisha Khan as Jeena, and Maya Ali as Mannu.The drama's OST, sung by QB, has already become a phenomena among the masses.
Read:
Mann Mayal's OST is a trademark QB song
So if you want to add your name among the lucky ones then get yourselves off the couches and hit your recorders for becoming a part of this exciting competition.