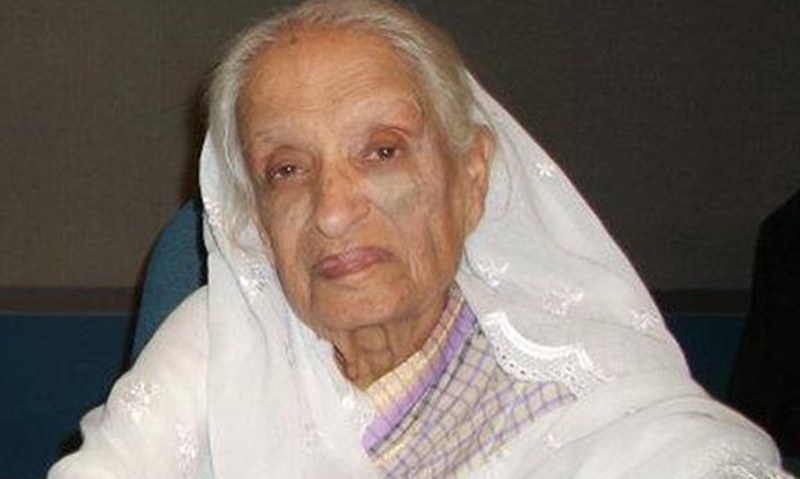 "She was suffering from illness for quite some time now," Anwar Maqsood told news channels.

The renowned Urdu novelist, playwright Fatima Surayya Bajia, aged 85, passed away in Karachi today after a long ailment, according to news reports.
Bajia migrated to India, with her family, shortly after partition and belongs to an illustrious family including the likes of Anwar Maqsood. Her first long play was Mehmaan and then she went on to produce lifestyle and children's programs too apart from giving hit serials like Aroosa.
Bajia also played the role of the Advisor to the Chief Minister of Sindh province in Pakistan and was the recipient of Pride of Performance award.
Celebrities and journalists took to social media to offer their commiserations.
Quite a lot of literary figures and artists have passed away in recent times like Intizar Hussain, Kamal Rizvi, and the renowned writer Ishtiaq Ahmed.