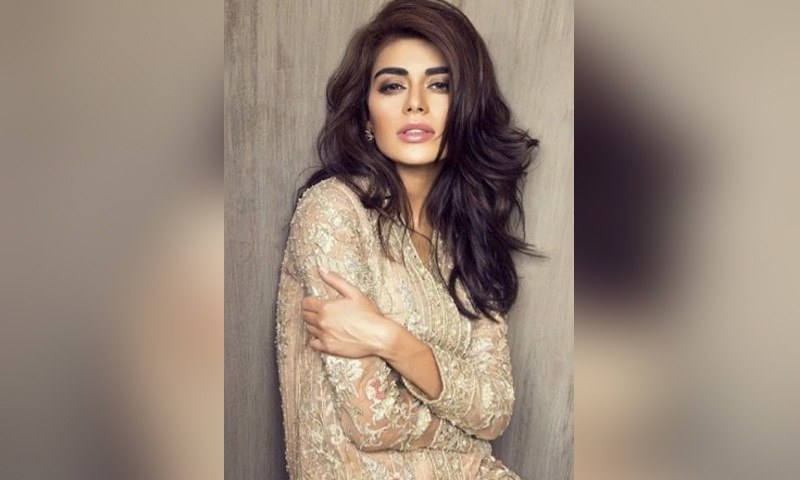 The news of Khaadi model, Sadaf Kanwal doing a film has surely created quite a stir in the entertainment fraternity and beyond. Known for having chiseled and sharp features, and being the face of all notable designers locally - she is the definition of what you may call a supermodel. On top of her game, Kanwal finally made a turn towards the other branch of showbiz - films!
A month ago the news of Osman Khalid Butt and Ainy Jaffri romancing each other in Haissam Hussain's cinematic debut, Balu Mahi took the internet and fans by storm. But guess who else will be seen playing the second lead next to these two powerful performers - our very own Sadaf Kanwal.
Also Read: Sadaf Kanwal: The model with stars in her eyes
"I auditioned for the role and got selected only on the basis of whatever talent I have. I play the second lead in the film, opposite to Osman. And am really looking forward to working on it!" said Kanwal speaking to HIP.
Read also: Osman Khalid Butt and Ainy Jaffri to star in the movie 'Balu Mahi'
Sadaf Kanwal, who ruled the ramp and top class fashion shoots last year, will now be concentrating on Balu Mahi this year. We wish Sadaf Kanwal all the best and hope to see her more and more on our screens (and fashion shows and shoots)!