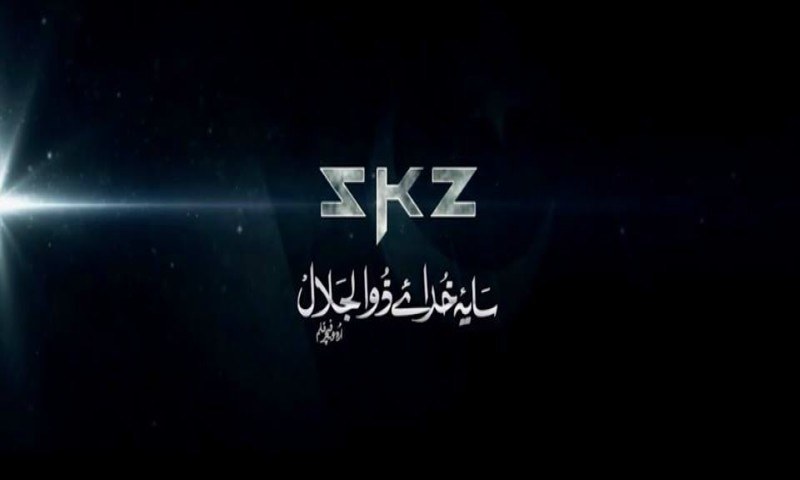 SKZ has been made to remove the communal disbelieves and historical bitter truths that we hide inside.
Saya E Khuda E Zuljalal (SKZ) is an action/historical movie directed by Umair Fazli and produced by Dr. Mohammad Tauseef. The film's lead actors include Javed Sheikh, Moammar Rana, Noor, Rambo, Umer Cheema, and Resham. Recently the producer talked about the movie as a whole and shared his thoughts behind this phenomenal piece of work called Saya E Khuda E Zuljalal.
Read: Gia Ali to play a spy in 'Saya e Khuda e Zuljalal'
Producer Dr. Mohammad Tauseef said that:
"This film is about Pakistan; it is about our heroes and what we are. Our children do not know what our cultural values are and what differences do we have as a nation. This movie will definitely show all of that and will also provide a message that we should remove all cultural differences and hatred that have made us separate and away from our roots. Also, it aims to reunite Pakistanis on one platform by forgetting and forgiving each other."
Read: Saya-e-Khuda-e Zuljalal shoot in full swing
Tauseef explained that:
"SKZ has gone through a great deal of hard work. We developed the idea and took permission for the concept's approval. After that we finally planned how it is going to work. We have used many young artists that is why through this film, the younger lot will be promoted who have come with new energy and with ground-breaking expertise. "
Read: The second trailer of 'Saya e Khuda e Zuljalal' is out
Tauseef further elaborated the discussion by saying that,
"the team behind SKZ has worked really hard to bring newness in the movie. The actors were passionate and their passion can be seen on the screen as well."
The producer highlighted Umar Cheema, one of the new faces in SKZ, who is a good looking and hardworking actor and who has put all his efforts in the role. Tauseef believes that these new kids are the super stars of future.
"The new industry is rising and other new talents will come and work with together. We hope for a better future as we intend to come up with brilliant movies," he says.
Movie promos and posters of SKZ appear to be very hard-hitting and sensational. The dialogue delivery and sound effects evoke an urge of watching this historical piece and enjoying a true essence of Pakistani cinema. We wish movies like Saya E Khuda E Zuljalal will put a milestone in the revival of Pakistani Film Industry and in its further progress.
Read: The first trailer of Saya-e-Khuda-e Zuljalal is full of patriotism