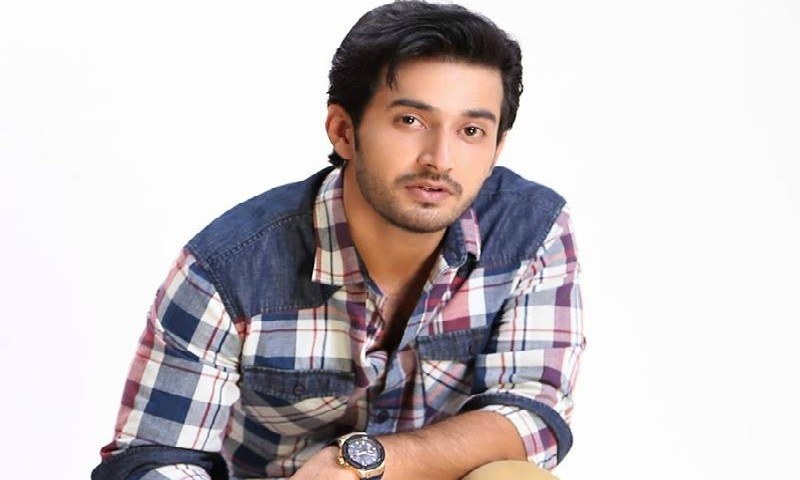 After blowing us away with his power-packed performances in leading televisions projects such as Rab Raazi, Ishq-e-Benaam, Guzaarish, Mere Khuda and of course Armaan and Bin Roy, the model-turned-actor is all set to steal our hearts with more and more quality work. Known for having a 'prince' like persona, the charming actor, Jahanzeb Khan speaks to HIP.
Tell me a bit about how you joined the fraternity.
I'm basically a theatre actor. You can say that it has been a dream career, but it wasn't until I was offered a project after my university. After I did that I realised I was a terrible actor (laughs) so I went to India and learned the craft. At that time I did theatre side by side, and here I am!
What projects are you currently up to?
Well I just completed two serials: one is Mera Man Chahe, which is for Geo and another one called Rab Raazi for Express. I'm working on some more projects as well, but nothing has yet been materialised.
Are films on the cards on both sides of the border?
Yes! In fact I was offered the negative lead of an Afghani terrorist in Saif Ali Khan's highly controversial film, Phantom. But of course, I look forward to a solid character and I would obviously avail the opportunity if I have one. I have certain limitations and I will be representing my country, so I need to know the position of my role in the project. I intend to play a character where I have a margin for performance; whether it's across the border, or here.
Besides the character, the script needs to be very appealing as well. It doesn't really matter if it's a short budget film, as long as the production value and the execution is top notch.
Which project and co-star of yours has been your personal favourite?
It has to be Meraa Gugli Mohala for PTV. It was a World Cup special and I had a very different character that I played, so it was fun. Besides that I loved working with Mahira Khan while shooting for Bin Roye and Yumna Zaidi as well.
Tell me a bit about your experience with Bin Roye.
Bin Roye was definitely one of the best experiences of my life. As I've mostly done work with HUM TV and MD Productions, so the environment of the sets was very homely. Working with all my co-stars and the team was just amazing!
What would be your message for all the HIP readers on an ending note?
I'd just like to thank everybody who has been a constant support. It's their love that keeps the drive and passion alive!