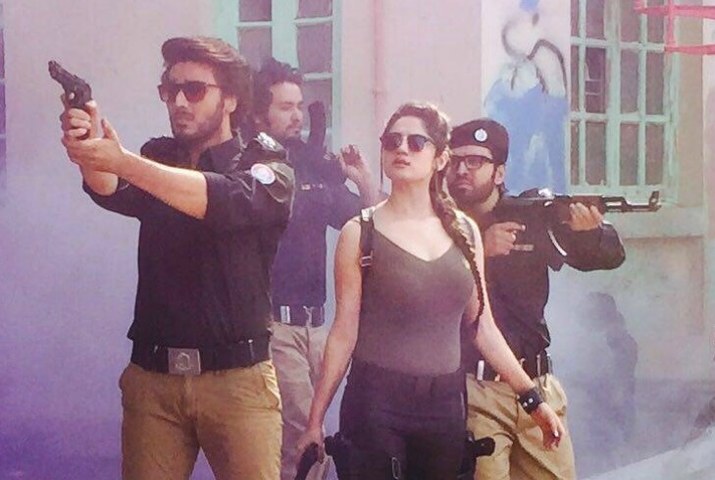 Renowned writer, Mohsin Ali's directional debut, Chupan Chupai created quite a buzz earlier this month due to its appealing plot outline and the ensemble cast. He described the film as something Pakistan has never seen before and now we know what he meant; we recently saw some exclusive behind the scenes photos of the film.
Also Read: Ahsan Khan and Neelam Muneer pair up for Mohsin Ali's directorial debut!
Neelam Muneer, Ahsan Khan, Talat Hussain, and Faizan Khwaja starrer Chupan Chupai, is truly one intriguing film. And after speaking with Ahsan Khan, we bring you an inside scoop to the highly anticipated film!
"My character is of any other normal guy, who is kind of trying to sort out things, but things get out of his hand. So there's a gang he has, hence it's more situational than planned. More like Hollywood's high school comic films, but at the same time have a Pakistani flavour." says the actor.
Also Read: HIP's Rapid Fire with Ahsan Khan
And here we leave you with some more exclusive behind the a scenes images!
Also Read: HIP's rapid fire round with Neelam Muneer
Also Read: Ahsan Khan talks about his PSL experience