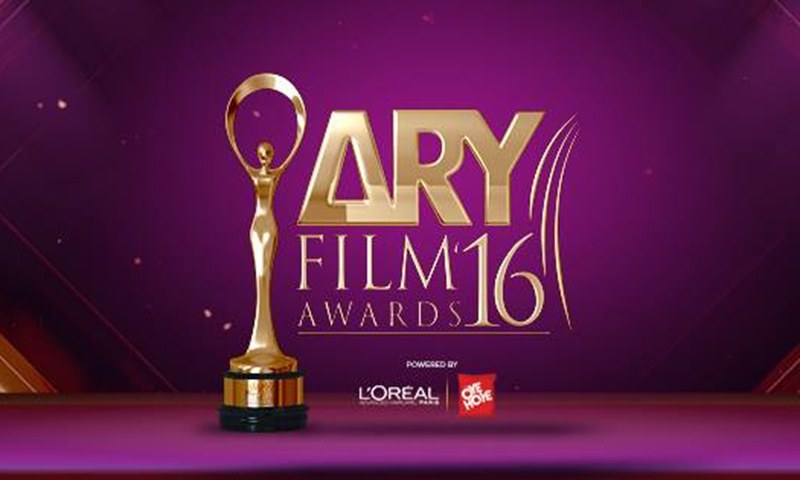 The earlier date for the AFA 2016 was March 10th, but the expected thunderstorm in Dubai spoiled the party.

If you had booked your ticket for Dubai to attend the ARY Film Awards then it's time you revisited your plans because the award ceremony has been postponed due to bad weather conditions of Dubai.
A thunderstorm is reported to hit Dubai on 8th, 9th, and 10th March and since the event was supposed to take place on 10th; it has now been postponed to April 16, 2016, stated a press release.
Read: Fahad Mustafa to host 'ARY Film Awards' in Dubai March 10th
Also, the event was scheduled at the Emirates Golf Club, which is an outdoor venue.
According to the official media statement from ARY Network,
"This event is expected to be the biggest international event of the year for Pakistan, therefore it would not be suitable to put it into tight spot and a decision had to be taken at this stage."
Hence, the founder and President of the network Salman Iqbal decided to change the date to April 16 and the venue has also changed to Madinat Arena, Madinat Jumeirah, Dubai.
Read: HIP Asks: How authentic are ARY Film Awards?
Earliest reports suggested that the awards will take place on February 18, but then they were scheduled to March 10 and now finally (hopefully) to April 16.