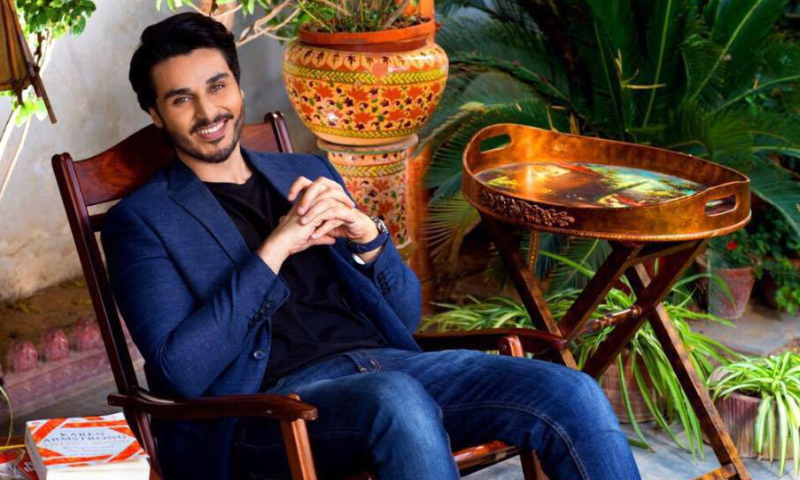 Having a strenuous job and lifestyle, renowned actor, Ahsan Khan has been up to a number of projects for the past couple of months. Be it television projects, or public welfare, Khan has been occupied with meaningful work. And with his newly established production house, 'Real Entertainment', Khan is all set to produce two films! Speaking to HIP exclusively, the actor confirmed that he had a lot on his plate:
"After getting done with Chupan Chupai, I'm producing two films; one will happen this year, and the other in the next. The first one is being penned down by Aamina Mufti, it's a historical period genre. Whereas the second one is being written by a new writer, and is a light comedy. Besides these two, I've producer four award-winning drama serials and have lined up another one for this year as well!" said the actor.
Also Read: Ahsan Khan sends love from the sets of 'Chupan Chupai'
Speaking of his current lined up comedy-gangster film, Chupan Chupai, Ahsan Khan looks forward to the film. Telling HIP about how he landed himself playing the main lead, with utter excitement, he said:
"I had three scripts lying at my place and one of them was this. The other ones are rom-com and the other one is a totally different genre. Honestly, when I read Chupan Chupai's script tou mujhe maza aa gaya. And since I've been busy with a lot of serious projects, I thought of returning back to the lighter side. And what better than a film!" explained Khan.
Also Read: Ahsan Khan and Neelam Muneer pair up for Mohsin Ali's directorial debut!
We look forward to seeing what this amazer has in store for us, and wish him all the luck for his future endeavours (including these highly anticipated three films)!