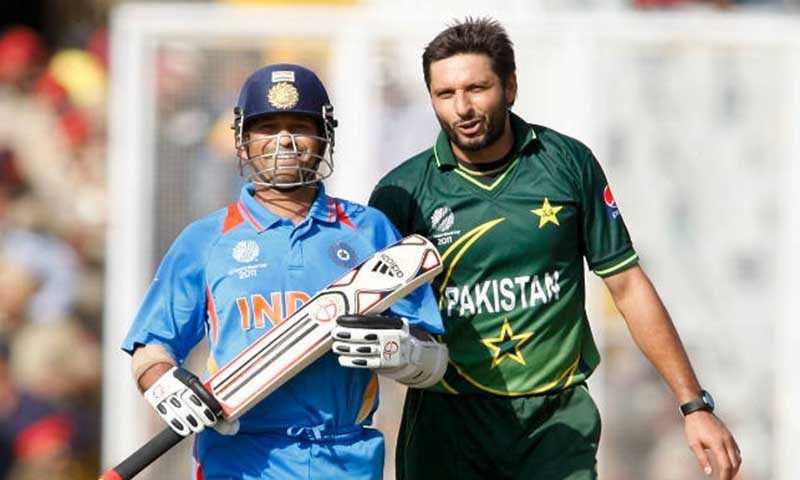 As we wait for the men's cricket match to get underway; Pakistan's women team wins their match by 2 runs!

It's raining cats and dogs in Kolkata and the India versus Pakistan T20 world cup match may just face an anti climax. This is the fifth time that the two countries will be facing each other in world cups and let's see if Pakistan can change their fate this time round.
I'm sure you all must be painfully aware of the fact that Pakistan has lost to India in all world cup fixtures in the past. Putting the 1996, 2007, 2011, and 2015's (1992 and 2009 weren't painful because we ended up winning the cups) heart aches aside; let's try and focus on today's match and see what's going on.
Read: Afridi 'gets more love in India' and Pakistan doesn't like it
Some people thought it were the anti-national clouds at work.
While new entrants try to catch everyone's attention through their anthems. I particularly heard one very 'interesting' one on PTV Sports. The singer was rapping enigmatically saying things like, "Mera mulk...Pakistan." Okay, that's quite enlightening.
Here is a little preview.
While the men's team's match is in doldrums; The women's match is underway and we see celebrities supporting the 'girls in green' wholeheartedly.
Read: The 'Mauka TVC' is back and we don't know whether to laugh or cry
Shafqat Amanat Ali and Amitab Bachan reached the venue ahead of the match and were left waiting till the rain subsided.
Ali is going to sing the national anthem for Pakistan while Bachan will lend his baritone voice to India's national anthem. Indian celebs also expressed their views on Twitter.
Kohli also reportedly gifted his bat to Muhammed Amir to congratulate him for his comeback in international cricket.
Some celebrities took to Instagram to show their support.
Read: Asia Cup 2016: Cricket-loving celebs give their opinion on Pak vs. India match
Then memes like this surfaced ahead of the match.