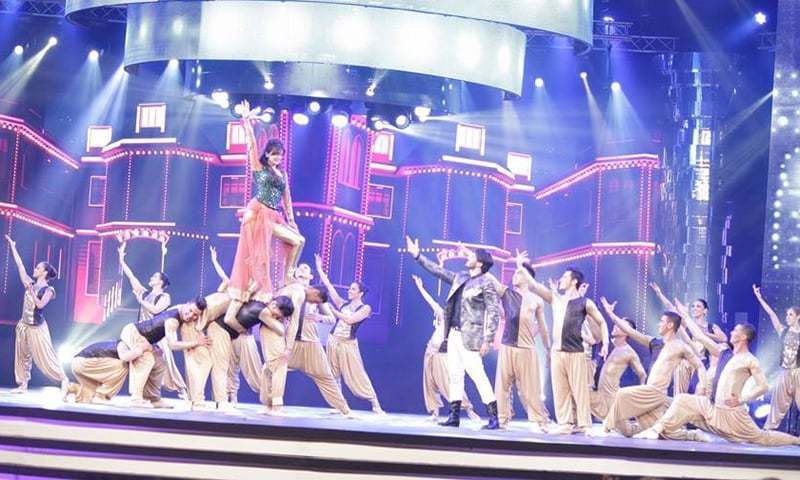 The award ceremony will take place by the end of April, right after the ARY Film Awards

April is going to be the month of award ceremonies. ARY Film Awards were postponed to April 16 due to an expected thunderstorm in Dubai and now HUM network has confirmed to HIP that the fourth Hum Awards will take place in the last week of April.
Read: ARY Film Awards postponed to April 16
This isn't it. Earlier, we were told that the next HUM Awards will be held in London, but clearly that's not the case because recent reports are that the ceremony will take place in Karachi only. Well, that's good news for all the local fans and press.
Read: Where will 4th Hum Awards be held? London!
The latter won't have to lug their photographers, laptops, all the way to London and the former may just get a chance to interact with their favourite celebrities.
The fourth HUM Awards will have the usual viewer's choice category and the jury awards. In addition to it, they will also include a segment to appreciate Pakistan's cinema industry. The network hasn't yet decided on the films that will participate in the awards. If they stick to their own productions then there's only Bin Roye.
Read: All that happened at 3rd Hum Awards
We'll keep you updated on what to expect from the awards so watch this space.