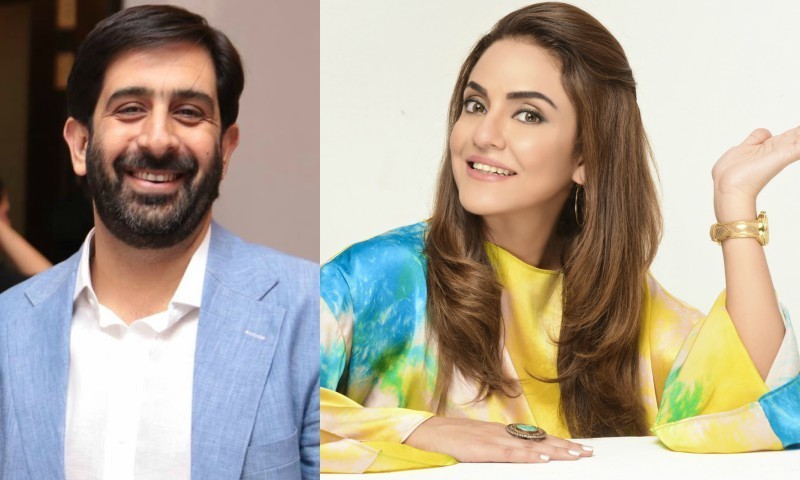 The morning show host and the CCO Geo Entertainment reportedly fail to get along with the higher ups
Sources close to GEO TV have confirmed that one of the pioneers of morning shows, Nadia Khan, has resigned from Geo Network over a number of factors.
Apparently the channel had failed to fulfill the commitments they had made with Khan. Moreover, the morning show host found it hard to get along with Amir Liaquat, who apart from hosting Subha-e-Nau is also president of Geo Entertainment.
Read: Aamir Liaquat becomes President Geo Entertainment
Nadia Khan now feels that there is nobody there to guide her in terms of programming. The channel is also unhappy because Nadia Khan's morning show has not been able to deliver the desired ratings.
Read: "Ratings never affected me at all," says Nadia Khan
Reportedly, Shaista Lodhi is being approached to replace Nadia Khan, but when HIP spoke to Lodhi to confirm, she denied the reports.
"I've been receiving congratulatory messages from every one [for joining Geo] and I'm surprised! Nothing of this sort is in my knowledge and I'm not in talks with anyone from Geo," Lodhi confirmed.
Babar Javed too calls it quits!
Recently Geo went under quite a few structural changes to improve their programming and increase their rating. But it looks like they still couldn't retain Babar Javed.
Javed, after disagreement with Yousuf Baig Mirza (Group Managing Director), took up the role of Chief Creative Officer, and focuses on the creative side and content of the channel including films, TV, productions, and music.
Read: Geo aspires to reach the 'top' again with structural changes
However, news is that Javed has also decided to walk out because of the unhealthy political environment of the organisation.