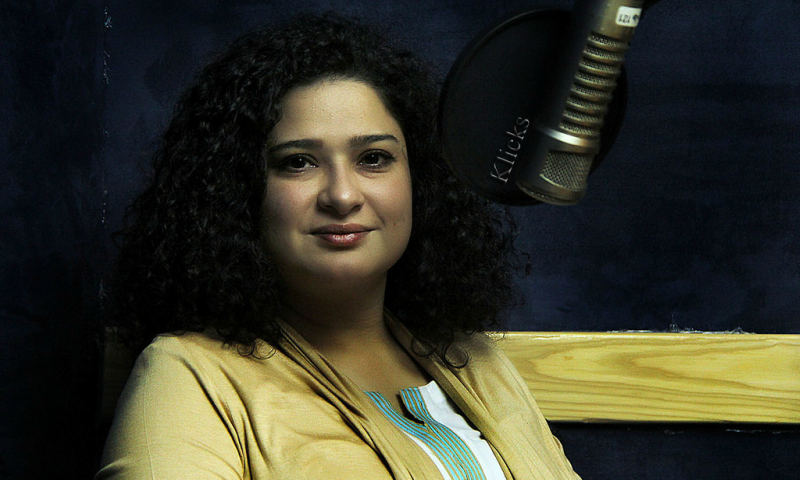 Saeed will be seen in one of the lead roles, whereas Asim Azhar will do a cameo in the film written by Agha Ali
The fraternity and the fans alike, have been raving about Agha Ali's remarkable performance in serials like Mere Meherbaan, Mehram, Digest Writer, and Mere Khuda amongst many others. The actor also signed Iqbal Kahsmiri's comeback project alongside Mathira, Shamoon Abbasi, and Omer Shahzad.
Though the film hasn't yet seen the light of the day, Ali moved on and wrote his very first script, for a film called Aashiq. The film will be a romantic comedy which not only promises to entertain, but will tackle some sensitive issues as well. The film stars the man himself, Agha Ali, as the male lead and is in its pre-production stage.
Ali reveals all that and a lot more in his conversation with HIP.
Also Read: HIP Exclusive: Agha Ali to play 'angry young man' in 'Maa Jai'
Ali revealed that he has youth icon, Asim Azhar (youngest singer to be featured in Coke Studio) on board for not only a song, but for a guest appearance as well. Here is what he had to say:
"Asim Azhar is like a younger brother to me. I wanted him to be part of a film that I've written, since he's not only a great friend, but also an excellent artist. He'll be doing a song in the first half of the film, and will do a very light-hearted extended cameo which I'm sure will turn out quite fun.
Also Read: Aagha Ali turns writer with his upcoming film 'Aashiq'
But not only that, Ali further revealed that he was able to rope in veteran actress, Sania Saeed, even before he had signed the film as the main lead. He believes that she is one of the most supportive and encouraging mentors that he has ever had.
"I recently did a serial with Sania Saeed Aapa and she's actually one of the major reasons I wrote the film! She had faith in me and in my story from the very first day. She's literally the first to be on board, even before me. She'll be playing a senior top-notch journalist, and has a very important character as the main plot somehow revolves around her role," the actor stated.
The producer, the director, and the female lead is yet to be finalised, but that will be confirmed within the first half of this month. We wish Ali, and his team all the luck, and look forward to his big debut on silver screen!