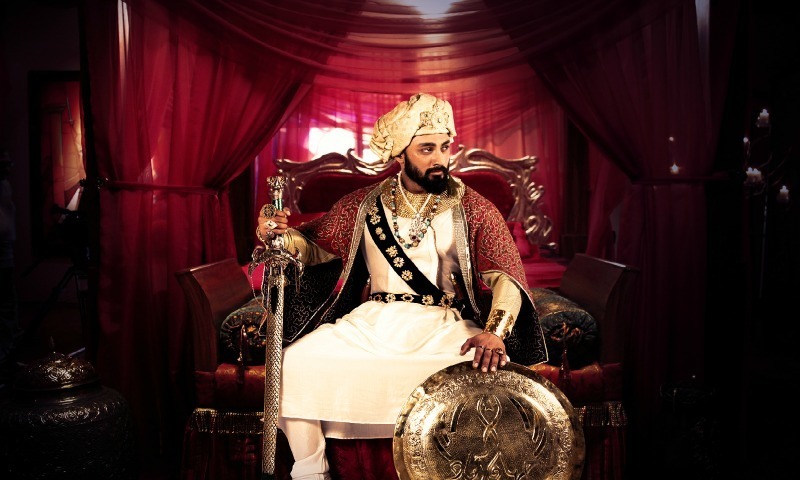 Originally conceptualized in 2002, the show is finally set to be shown on screens during prime time

Geo TV has announced 24th April, 2016 as the launch date for the most anticipated TV fantasy drama serial of the year; Mor Mahal.
Mor Mahal is a vibrant visual fusion of the Mughal era with Greek, Egyptian, and Turkish civilizations. A story set in the sub-continent, sometime before the industrialization, with elements of fiction and fantasy.
Also read: 'Mor Mahal' looks like yet another Sarmad Khoosat masterpiece
Mor Mahal was originally conceptualized by one of the most creative people in Pakistan, Imran Aslam (President Geo Network) back in 2002, and was written by phenomenal writer, Sarmad Sehbai in 2004. It brings together stalwarts like director Sarmad Sultan Khoosat, Babar javed, and Geo television network. A mix of veterans, stars, promising and talented new comers, and celebrity's crossing over from other allied fields comprise the ensemble cast.
Also read: Team 'Mor Mahal' speaks to HIP!
"Mor Mahal" as a television project, is an attempt at taking the prime time Urdu drama to a new level ; not only in terms of elaborate and expensive production but also by re-defining the process of making a period fantasy with a fusion of classical and contemporary techniques.