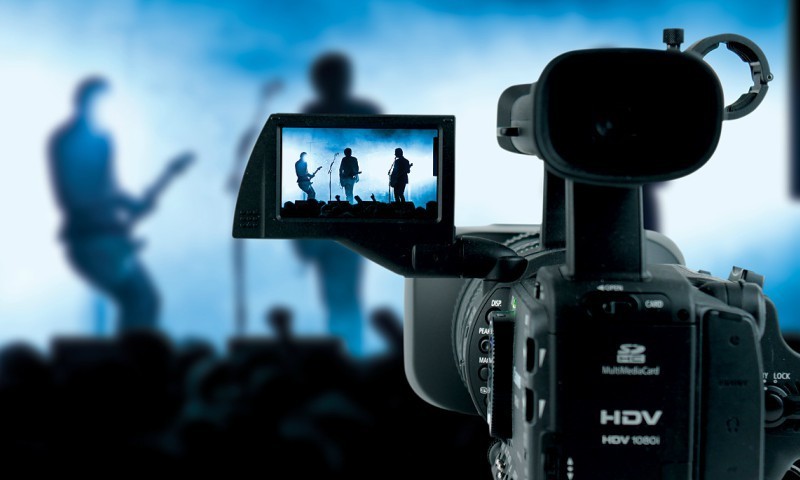 Since ARY, HUM, and HUM networks are already making films, it was about time Dawn Media Group entered the mix to

In a recent announcement, Dawn media Group's sister company, Herald Entertainment broke the big news that one of Pakistan's largest media group is all set to enter films. Dawn Films would produce feature films, Dawn.com reported.
Yesterday, Dawn Films has signed a contract with Matteela Films (who produced Zinda Bhaag) to work on joint ventures.
Nazafreen Saigol, the chief executive officer of Herald Entertainment, expressed his excitement on starting the new venture and also praised Matteela Films to be on same page as Dawn.
"We are excited to be a part of the emerging film industry in Pakistan. We intend to bring the highest quality of films to the Pakistani viewers. The revival of cinema in Pakistan is an exciting opportunity. We hope to play our role in bringing Pakistani films to the level of the best in the world," Saigol said.
"Matteela shares our values and believes in the power of cinema so this will be a very productive and unique venture," he further added.
Mazhar Zaidi, the CEO of Matteela Films, agreeing with Saigol, said this was an exciting time for film makers in Pakistan.
"Pakistan's cinematic journey has just begun and there are so many stories out there that need to be told not only to the local audience but globally, and this production venture is just a start in that direction."
Meenu Gaur and Farjad Nabi, the directors for Matteela Films, said that the movies produced now will shape the future of Pakistani film industry.
"There couldn't be a more exciting time for filmmakers in Pakistan as we are in the process of giving shape to a new film industry and the stories we choose to tell now will go a long way in determining what Pakistani cinema of the future looks like."
Media giants like ARY Network, Geo Network and HUM have already ventured into films, it was about time Dawn Media Group joined the film world too.