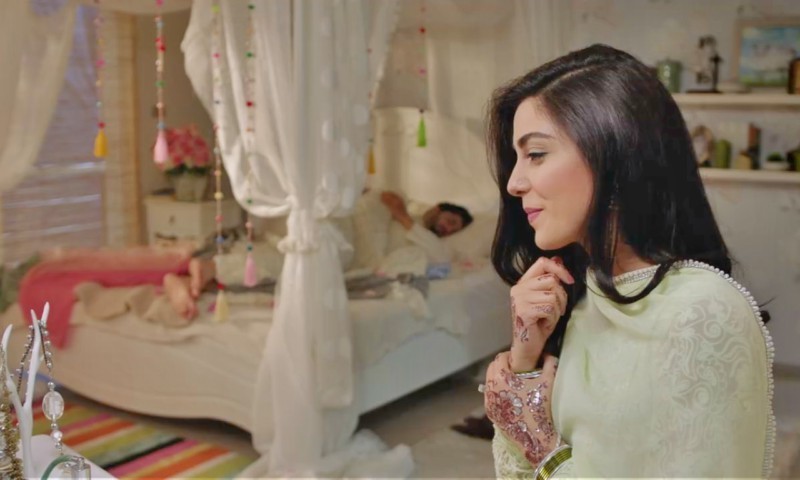 Latest TVC of Nestle Milkpak features Danish Taimoor and Maya Ali looking all fresh and pretty

It's six in the morning, birds are chirping happily outside your window, and your room is brightly lit at this ungodly hour. What's more, Mr. Husband is sleeping soundly under all the glare. But never mind, the point is that you're a bahu. A bahu who's not even a day old which means you probably slept at four or five in the morning and then woke up again in an hour and still you manage to look all fresh and glowing. Again, never mind, a bahu's got to do what a bahu has got to do. She has to woo her in laws!
This is what Nestle Milkpak's latest TVC is all about.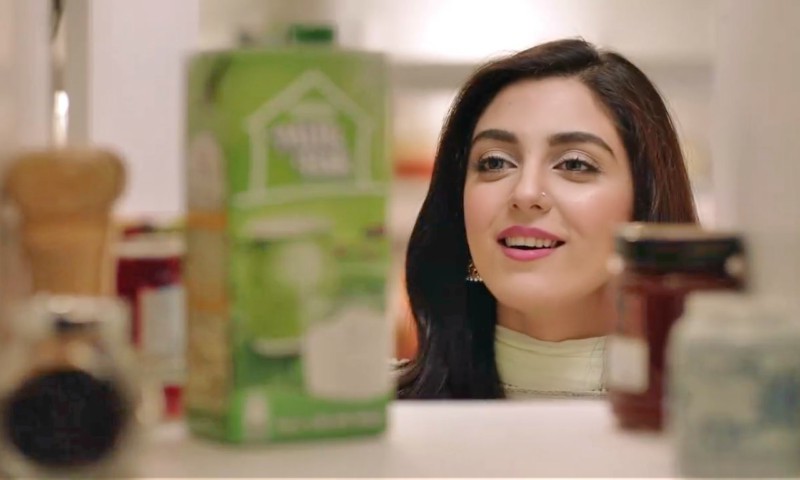 It tells you to go all out to trap them on the very first morning. While the entire house is sleeping soundly after the tiring wedding, you (referring to the target audience of Milkpak), my friend, need to wake up, sneak into the kitchen, and work like a mad man to create as many dishes (tea, cereals, shahi tukray, etc.) as you can think of from Milkpak, because as Maya Ali rightly puts it, "Ammi, pehla din zaroor hai, lekin apne ghar mein."
Read: 'Bones strong, to main strong,' Mahira Khan in new Nestle TVC
You go my girl! But now please guys do realize that this is a television commercial and real life doesn't end within 30 seconds.
As if expectations form bahus weren't high already, Nestle Milkpak has provided yet another benchmark. Apart from the uneasy bahu-is-an-always-smiling-never-tiring-specie bit, Nestle TVC is a good piece of communication. It talks about family values and inserts milk and the tagline, 'Khaalis hi sab kuch hai', quite naturally into the proceedings. The product doesn't hit your face like an out of control soccer ball in the school ground.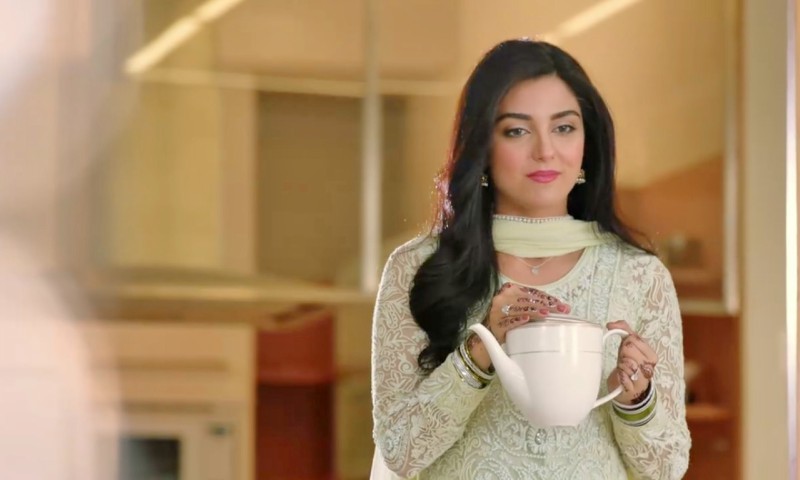 Read: Despite clichés, Nestle Pakistan TVC is a hit
The execution and the soothing music makes the whole experience enjoyable. For 30 seconds you're transported into this ideal world where everything's beautiful and fresh. There is no morning grogginess or post-wedding mess, but the TVC does strengthen the stereotypical image of daughter in law which is a bit disturbing.
Read: Sania Mirza and Shoaib Malik reveal their 'khaas choice'
In addition, Maya Ali is like human magnet these days for the nation thanks to Diyar-e-Dil and now Mann Mayal, so she's the perfect ambassador for a household brand like Milkpak.