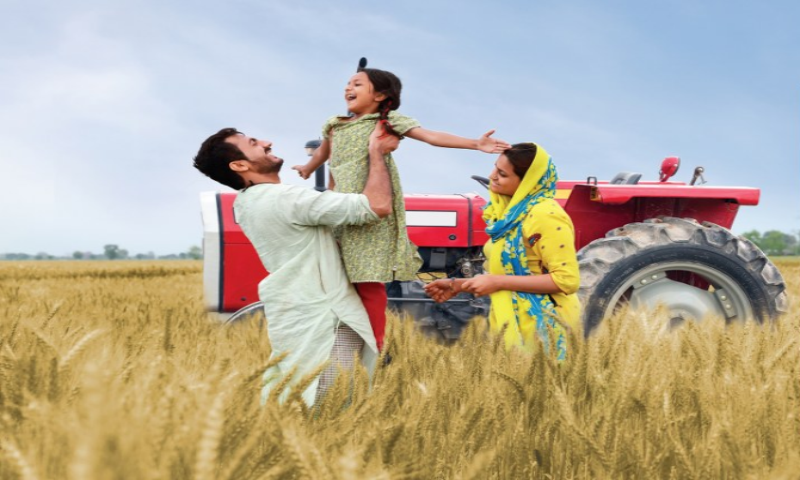 The TVC has amazing camera work which makes you hear the actual message the ad is trying to convey

Jami has worked for different commercials and music videos , where he has always tried to put the pure essence of what the brand aspires to be. Now Jami is back with another mind-blowing concept with the new 'Shell Rimula' TVC which gives you the thought proving idea that: sab ki koi manzil hoti hai, aur hum jantay hen apni manzil tak pohaunchna mushkil hai. Acha ho, agar rasta asaan ho...
Read: Maya Ali tells you how to be the perfect 'bahu'
The TVC expands when a truck driver is seen struggling day and night for his family while driving from city to city. He remains away from the family and goes every day to earn since he is the only bread winner in his family. 'Shell Rimula' is the ultimate answer to his struggle and hardships which makes his life easier.
The TVC looks very inspiring and sound in technical terms. Jami's direction has made it look more appealing and captivating.
Such ads help in breaking through the cliched advertisements in which people have nothing to do but dancing. This TVC is definitely an astounding attempt at giving a new direction to the world of advertising.