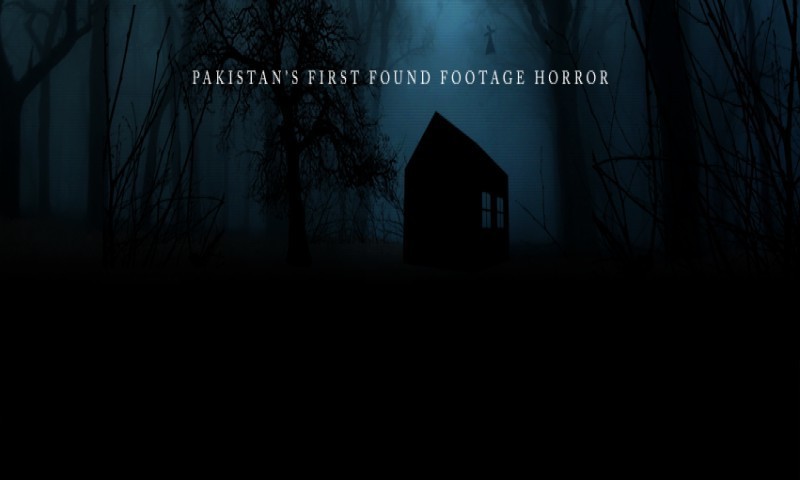 Pakistan plunges into the space of horror movie genre with Aksbandh, having jaw-dropping visuals & shuddering effects.

Ever since we have experienced the jitters caused after watching movies like Paranormal Activity and Blair Witch Project, we can not imagine anything of the same level. Pakistan's first found footage horror film, Aksbandh makes you relive the same dreadful feels and daunting impact.
Read: 'It was risky to invest on Pakistan's first found footage film' : Ayaz Samoo
Directed by Emran Hussain, Aksbandh is a project by Hum Films that has made Pakistani film industry plunge into the space of horror movie genre, and has jaw-dropping visuals and shuddering sound effects.
The official trailer of Aksbandh says a myriad things about what the movie is based on and how it can serve as a milestone in this genre. Based on a true incident, Aksbandh unleashes the story of a group of friends who visit Drigh Lake Larkana to find about a delusional belief which they think is true.
Near the lake, a camera was found that tells about some supernatural stories related to the place which appear to be true and these people have gotten out to solve the mystery behind those tales.
Read: Maya- A horror film that doesn't scare you
The trailer gives a brief idea about Aksbandh's phenomenal direction and action sequences. Moreover, all the characters seem to play their roles with originality that doesn't make you feel as if things are overly done. The most important technical aspect of a horror movie is the sound effect, and Aksbandh truly fulfills that requirement with tremendous auditory effect.
Aksbandh is going to hit the cinemas on 20th May, 2016. The movie is presented by Big Idea Entertainment and Cinematic Media, featuring all new faces in an ensemble cast.