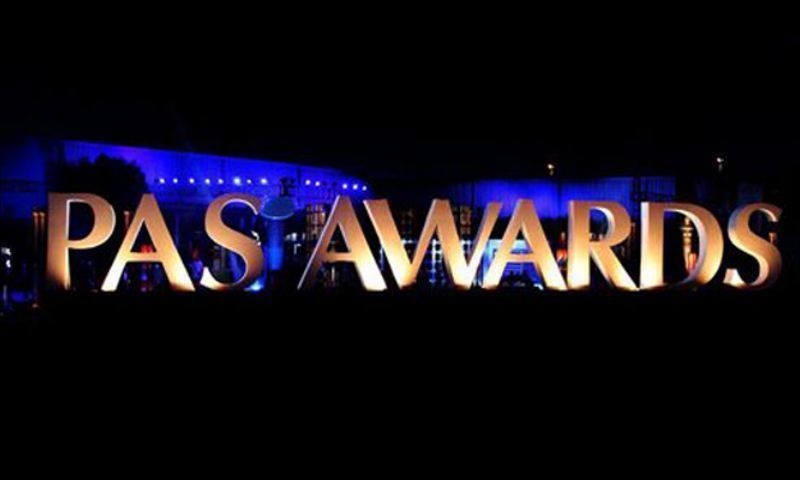 Why should you, we or anyone be at the PAS Awards 2016, happening this weekend!

So we revealed almost a month ago that the biggest advertising awards are happening yet again. Here is why we are looking forward to them.
The host
Ahmed Ali Butt has been making us laugh from the last month with ARY Film and HUM TV Awards, and this year he is taking up the stage for the PAS Awards 2016 too! Will he also perform on "Angel"? That we will only find out this Saturday evening.
Read More: Ahmed Ali Butt to host two more award shows!
Two new categories
Best in PR and Season's Special - we are very curious to know as to who will win this. Because for the Best in PR - two of the most prestigious brands are up against each other. You guessed it right, 'Coca Cola (Book Bank Campaign)' and 'Pepsi (Lightening Up Lives)'. And being a marketing majors myself, this is one thrilling tug of war, we love to watch and learn from!
Read More: And the PAS nominations are finally here!
Lifetime achievement award
Last year this specific award went to Mr. Javed Jabbar for his exceptional work in the industry for so many years. We are still pondering who is going to win this year. Maybe someone whom we already know?
Every year, PAS Awards happen to recognize the best works of the advertising world in order to appreciate the emerging advertising industry of Pakistan. A variety of trends, concepts and creative copy writing have been judged on the basis of their outcome and merit. We are looking forward to all that this year as well, and we wish to have a glorious evening which PAS promises for.