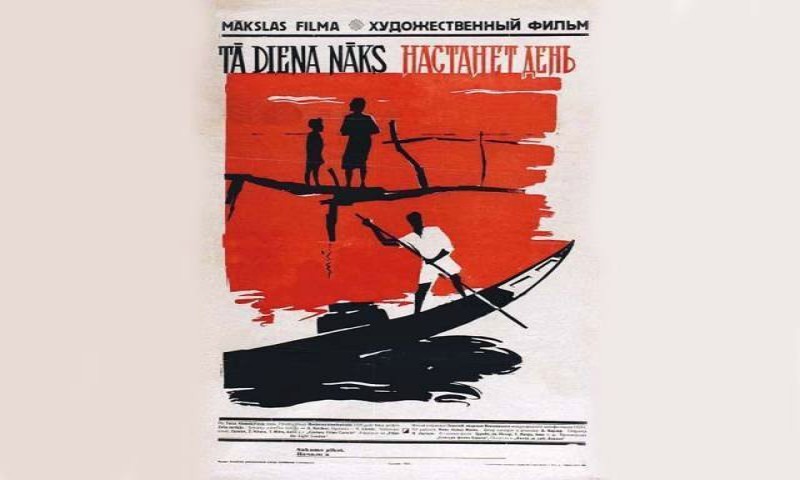 Cannes Film Festival 2016 is going to be held from 11th to 22nd May this year, but what's important is that they've selected Pakistan's first ever Oscar submission, Jago Hua Savera, in the section known as 'Cannes Classics', reported The Express Tribune.
The festival features a variety of films and documentaries to celebrate the history of films, and 'Cannes Classics', a permanent part of the festival every year, is the festival's non- competitive program.
Read: Jamil Dehlavi's short film, 'Blood Money' makes its way to 69th Cannes Film Festival
Released in 1959, Jago Hua Savera (Day Shall Dawn) is a Pakistani drama film that was submitted to the 32nd Academy Awards for the category of Best Foreign Language Film. AJ Kardar's directorial venture, however, didn't make it to the nominations. The movie was entered in the 1st Moscow International Film Festival and received a Gold Medal for its depiction of the daily lives of fishermen living in East Pakistan.
Later on, in 2008, the film was screened at the New York Film Festival and now, Jago Hua Savera is making its way to the 'Cannes Classics Program' of Cannes Film Festival 2016.
While talking to The Express Tribune, Nauman Taseer's (producer) son, Anjum Taseer stated:
"It is a great honor for Pakistan. Jago Hua Savera is perhaps the only Pakistani film to win so many international awards."
When an official from the Cannes Film Festival was asked to elaborate the idea behind Cannes Classics, he reported:
"Cannes Classics is a section of the Festival de Cannes dedicated to restored prints, documentaries about cinema, tributes and cinema masterclasses."
Makers, whose films are being screened by the Cannes Classics include, Marlon Brando, Andreï Tarkovski and Jean-Luc Godard apart from JHS by Nauman Taseer production.
Read: 'Manto' wins big at Jaipur International Film Festiva
We, as a nation, feel proud of the recognition and it has come at a time when our film fraternity needs all the appreciation to boost their morale.