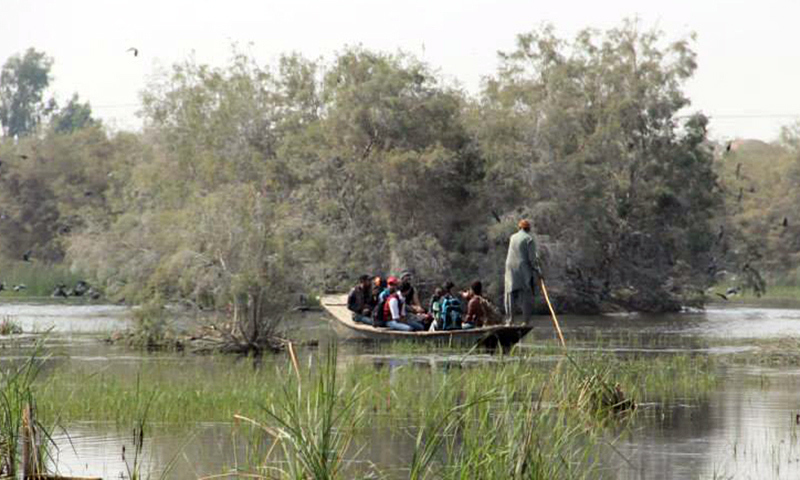 Three members of the CBFC thought the film was ""frustrating and without any central theme"

Pakistan's first found footage film might not have seen the light of the day if it hadn't been for Central Board of Film Censor's (CBFC) appellate committee. Three out of five members of the initial panel found the film "frustrating and without any central theme", CBFC Chairman Mobashir Hasan told The Express Tribune.
The panel then took the film to the appellate committee which gave the go-ahead.
Read: 6 things that make 'Aksbandh' a must-watch
The director, Emran Hussain, got to know of CBFC's dilemma during the advance bookings when cinema owners told him that they'd been asked by CBFC to pause the booking until the issue was resolved. Hussain didn't take the matter seriously and said he knew it was just a knee-jerk reaction by the authorities since they rarely handle this genre.
"I think it isn't a big deal because prior to Aksbandh, the CBFC may have never seen a found footage film. So they might have become a bit apprehensive because of which they didn't clear it for release, initially."
Thankfully, the issue was resolved within 24 hours and Aksbandh released on its announced date. It is pertinent to note that Sindh and Punjab's censor board had cleared the film in one go.
Read: Sindh's censor board decides to ban 'Maalik', chaos ensues
CBFC has recently banned Maalik, and denied screening to two documentaries - Among the Believers and Besieged in Quetta. While a number of people did find Maalik full of ethnic stereotyping; the writer and director of the film, Ashir Azeem, feels that the film's primary purpose was to question the corrupt system and nothing else.
Among The Believer was banned on the premise that it contained "dialogues which project the negative image of Pakistan in the context of ongoing fighting against extremism and terrorism". It looks like the film is doing fine despite being banned in Pakistan as it recently won two awards at Doc Edge, an international documentary film festival in New Zealand.
Besieged in Quetta was reportedly banned because it contains "anti-state elements" - violating the Motion Picture Ordinance of 1979 - and it also "violates the National Action Plan."
Aksbandh, however, didn't defy any rules or regulations set by the CBFC, hence, saw a release after a mini hurdle. It seems the members were merely perturbed by the found footage film. The horror film continues to impress audiences in various cinemas across Pakistan.
Read the Review: Embracing the dark side with 'Aksbandh'