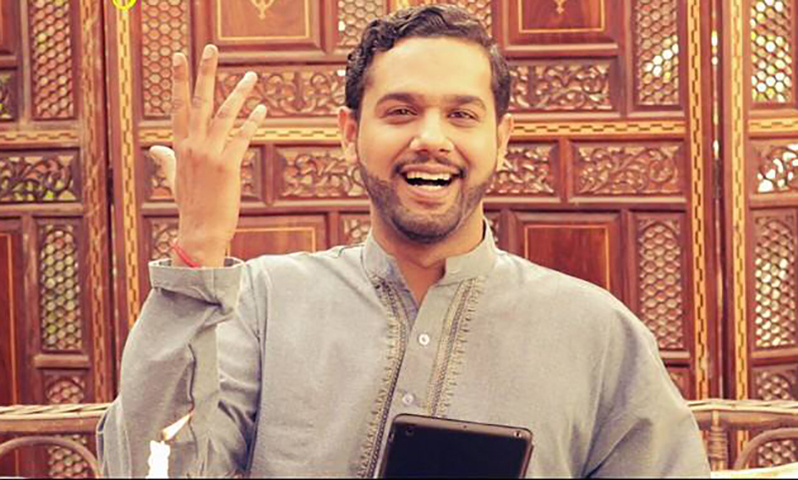 Their second outing after the misogynistic 'Itni Chikni' was definitely a more hilarious and meanigful one
Did you guys know of this songs existence?
Ali Gul Pir shared a video of his song Kaisa Diya and surprisingly we'd never heard of it before. It seems the song had lived a silent life and had failed to create waves on social media like Itni Chikni or Saeen; although it's much better and imaginative than the former.
Mooro and Ali Gul Pir's joint venture takes a hit at Morning Shows, Game shows, and the industry in general. The song, Kaisa Diya, has Ali Gul Pir's signature quirky and daring lyrics and Taimoor Salahuddin aka Mooro's direction skills have made sure that the point hits home. Ouch.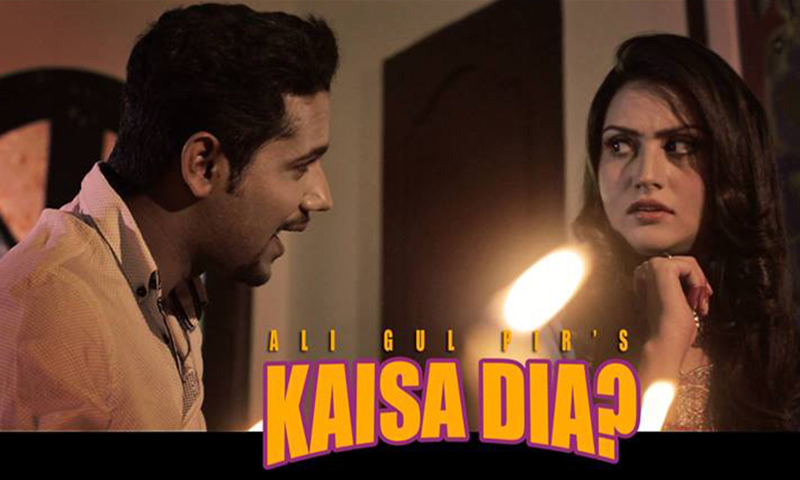 Read: Mooroo's new video 'Mariam' uses the Stop-motion animation technique
The song reminds you of the days when Ramadan shows were rare and the audience oohed and aahed at every outrageous activity they saw on screen. We braved through 'weight competitions' to 'mango-eating-fests and now that we've become immune to their tactics; Ali Gul Pir and Mooro are here to make us relive the scary memories through this video by re-sharing it. (Are they preparing us for the upcoming Ramadan season?)
In the video, Ali Gul Pir transforms, From a crazed game/morning show host, into a shady producer. The lyrics and his actions get too murky here and cause a bit of a bad taste, but the model's expressions keep things light. After the producer, comes an Indian export – a musician – who's too full of himself. Well, to be honest, I couldn't gather whom they targeted here because Ali Zafar and Atif Aslam (our two popular exports to India) seem pretty sweet (and none of them has had an affair with Dia Mirza!)
So don't know what the duo was thinking bringing Mirza into the picture and making the reference rather dodgy.
Read: Ali Gul Pir's Olper's lassi anthem is a fun watch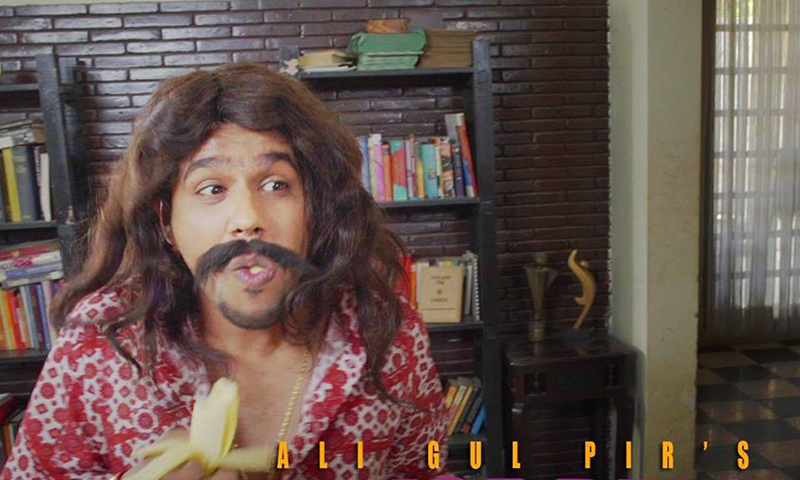 Over all, the composition (done by Mooro) is catchy, video is gripping, and Ali Gul Pir's rap/lyrics gives induce a grin after every few seconds. Here is a sample:
"Ek haath imaan do

Brand new car lo…"
Read: HIP's Rapid Fire with 'Ali Gul Pir'
The duo earlier collaborated for Itnee Chikni which was the definition of bigotry and misogyny, but Kaisa Diya doesn't cross the unsaid boundary and they manage to keep things light and funny. if you were unaware about the video (like us) then hope you enjoy it now.