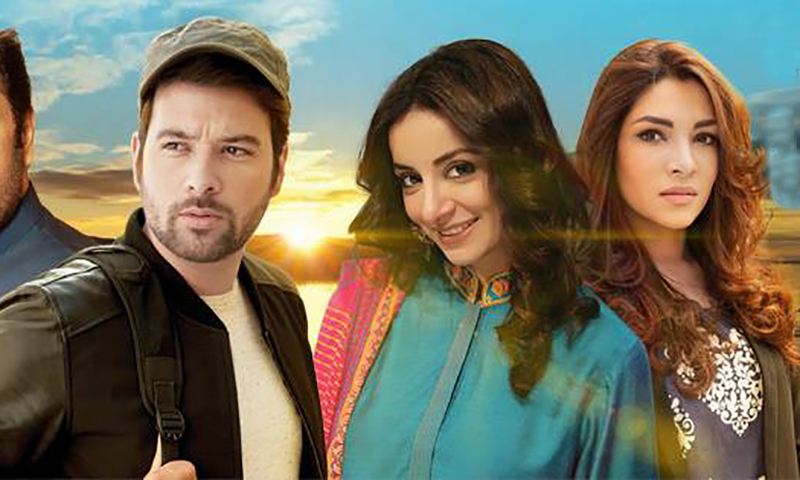 TV One is on a roll this quarter! The channel offers a bouquet of shows; varying from period plays like Mein Sitara, which is already a favourite among the audiences, or issue-based show like Mann Pyasa. If you happen to live in Karachi then I'm sure you've encountered water shortage many a times, but then for people like you and me, a water tanker is just a call away; what about those who live their entire lives without this, and many other, basic necessities of life?
Mann Pyasa strives to highlight the issue of water shortage along with other socio-political problems. It is not your average boy-meets-girl-falls-in-love play; it is a thought provoking serial with some brilliant underlying messages. Four episodes down, there hasn't been a single scene or a dialogue which was irrelevant to the script .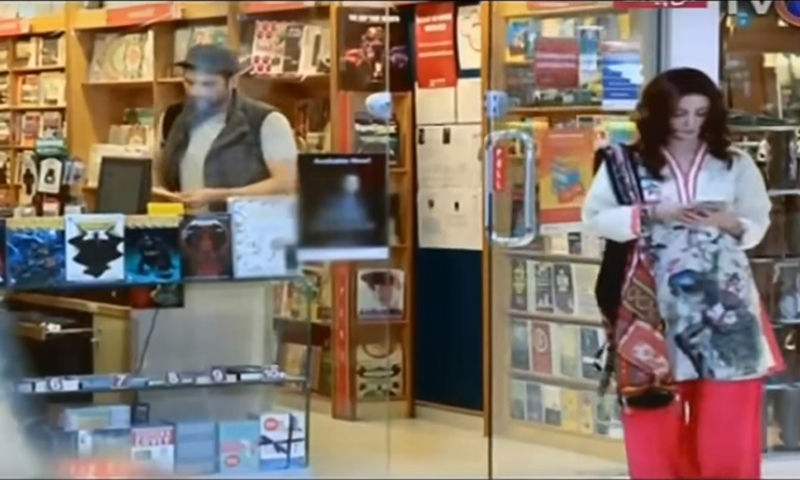 The writer Shamim Bazil - who also co-wrote the patriotic drama called Jaan Hatheli Par - has come up with a meaningful script which apart from the socio-political issues, shows women as strong, independent, career-oriented women. And that's a refreshing change amid serials which are full of good-for-nothing females who love to cry over their woes.
Read: We are responsible for educating our society: Sarwat Gilani
Barkat Sidik's direction and production compliments Bazil's script and it was a treat to binge-watch the drama serial. The story is travelling at a good pace and flow and every scene builds on the central message, taking the story forward.
Now let's meet all the characters.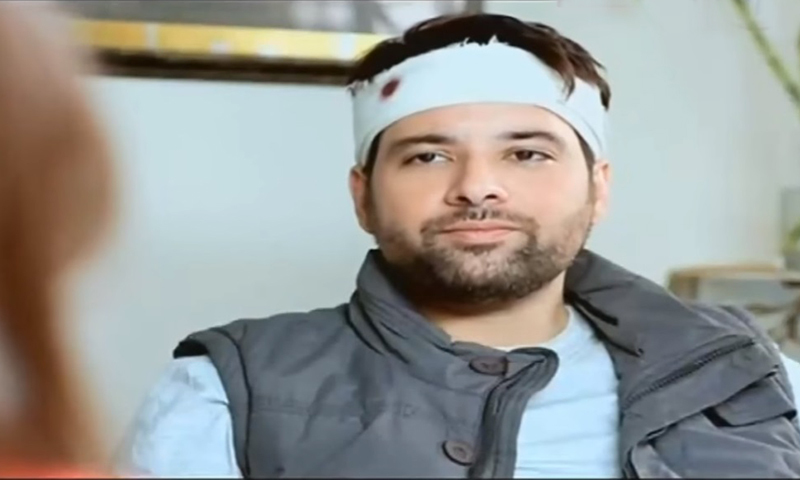 Arib ( Mikaal Zulfiqar) is a freelance journalist who's the crusader of truth. in the first episode he comes across a protest on shortage of water, and seeing young kids dehydrated leaves a big impact on him. It is from here that the story takes off.
Deciding to bring the issue to light, he begins to dig and probe and finds out that there is in fact plenty of water supply in Pakistan, but it is not being provided to the poor because of corruption. Hence, resulting in dehydration and death of innocent people. Arib, not scared of anyone, decides to take on the big guns with further research and proofs.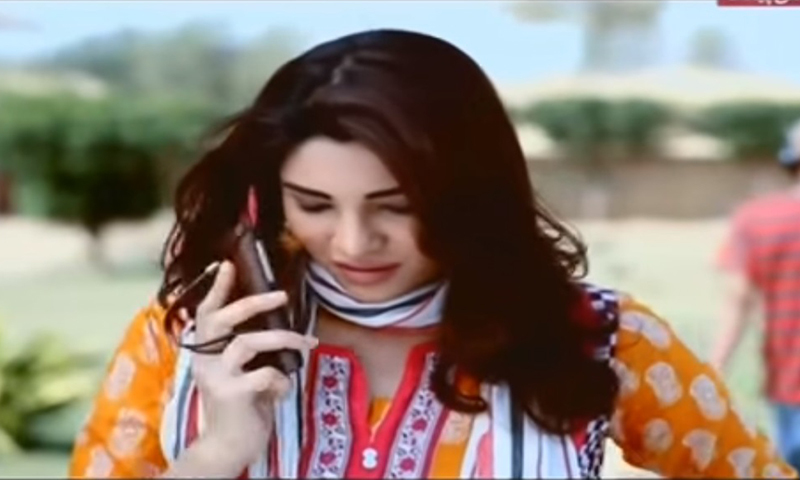 However, he reaches a standstill when television channels and publications refuse to give him airtime. One newspaper does run his article, but it is edited to an extent that it loses its charm and hard-hitting facts like names of responsible people. Arib, disappointed in the system for backing corrupt people, decides to publish the names and the real reason behind the water crisis on his personal website which enjoys a lot of following. The name on top of his list is that of Zeeshan Shah's (Nauman Ejaz) who's involved in all the wrong doings, but is a powerful man so gets away with it.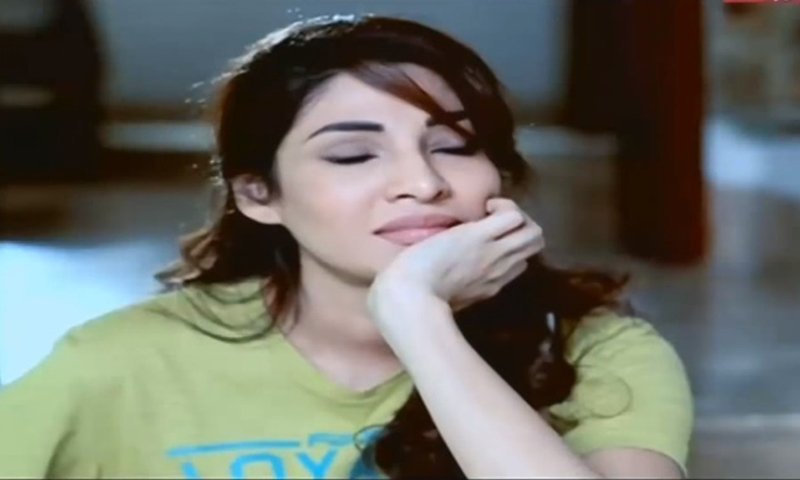 Knowing that Arib is a bit idealistic, his cousin Sumaira (Zhalay Sarhadi) tells him to think logically and not emotionally. She herself is a newscaster and knows that those who mess with the big fishes don't really live to tell the tale and she can't let that happen, can she, when she has developed a soft corner for her cousin.
She suggests him to join a news channel where he can educate the masses regarding the issues, but Arib knows that even these channels are run by corrupt people and he prefers to remain free.
While Sumaira wants to be more than just friends with Arib, he, on other hand, is seen getting close to Naveen (Sarwat Gillani) - a poet.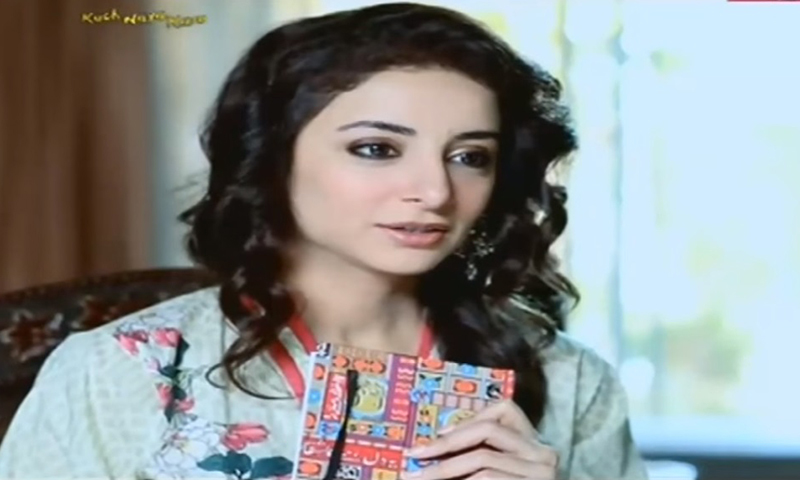 Where Arib is a firm believer of winning wars through revolution, Naveen is his polar opposite who believes that war (or for that matter anything) can be won through love. Naveen, a poet, works for a publishing house, and impressed by Aribs beliefs she starts developing a soft corner for him.
Read: Saba Qamar and Mikaal Zulfiqar come together for TV One's project
The plot thickens when an innocent boy loses his life after being hit by a car and is left to bleed. Arib reaches in time to help and decides to lodge a case against the owner of the car. Turns out the car belongs to Zeeshan Shah, Arib's enemey whom he is yet to meet . Well, the police warns Shah about Arib's antics and how he's trying to file a against him. Zeesha Shah is a man who doesn't take chances so he asks his men to keep track of Arib's activities.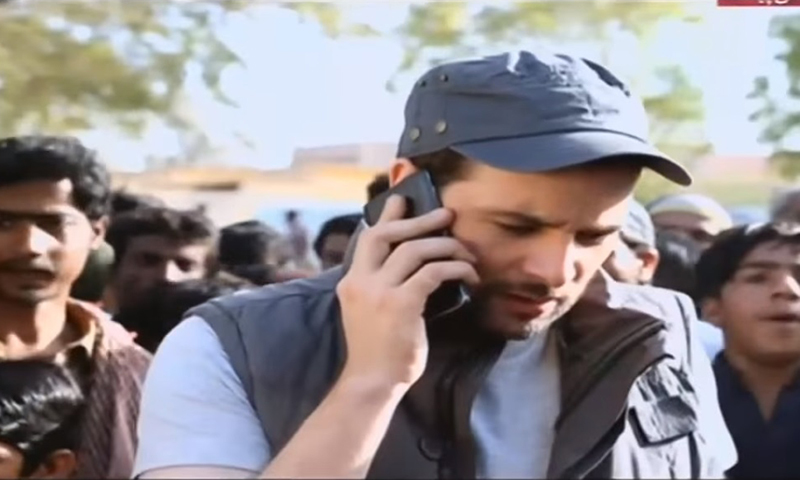 Meanwhile, the blissfully unaware pair - Naveen and Arib - fight tooth and nail to lodge the FIR, and when it's finally time to pursue the case, the boy's other backs out. The duo is dead sure that she has been paid to drop the case, but by whom?
Of course, Zeeshan Shah!
Zeeshan shah is a wealthy politician and a businessman whose facial expressions clearly state that he's a man of many shades. He feels that money is the solution to every problem and emotions mean nothing to him. He shows no remorse for killing a boy or buying the dead boy's family for 10 lacs.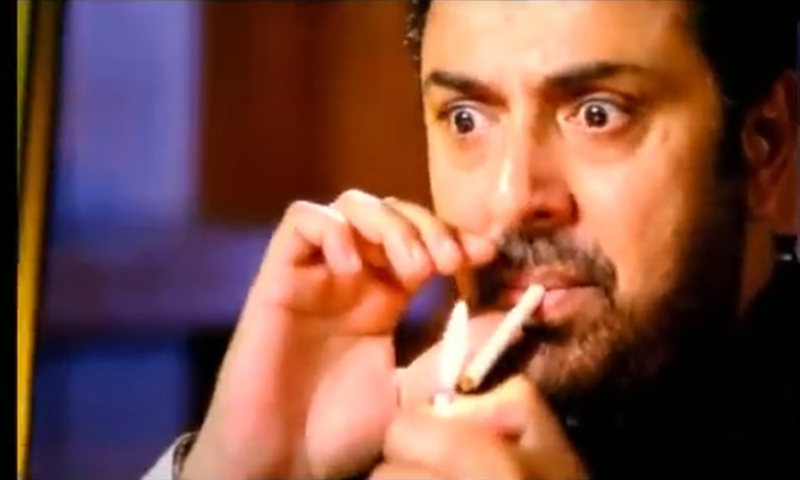 While, he didn't hit the boy on purpose, he didn't think twice before escaping the scene. IT looks like Zeeshan Shah is going to bring more than just professional trouble into Arib and Naveen's life.
Unfortunately, he spots Naveen at his friends daughter's wedding, and falls for her. Despite the age difference he still approaches Naveen's parents (Qazi Wajid and Samina Ahmad). Naveen is not fond of the proposal especially when she recalls the creep away in which Zeeshan stared at her at the wedding. Her parents, however, are adamant to marry off their daughter to a well-off person like Zeeshan.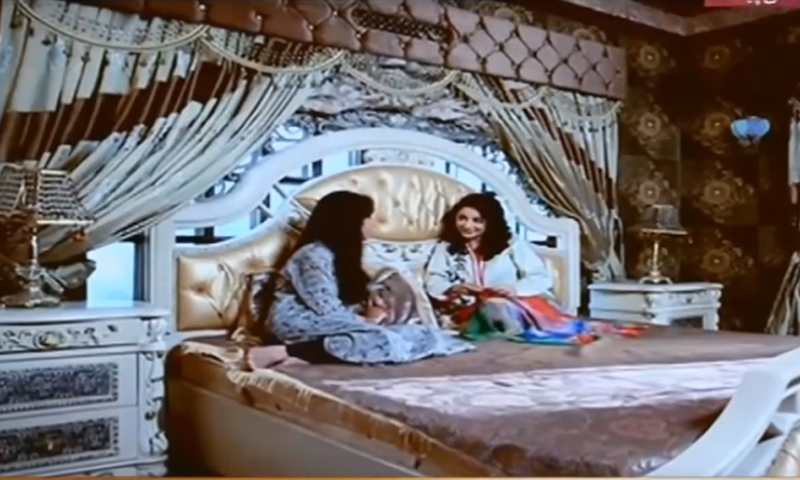 She decides to tell Arib about the proposal but doesn't mention who it's from, Arib listens but doesn't confess that he likes her. The fourth episode ends on a thrilling note as Arib and Zeeshan come face to face in a channel's office.
We love the concept behind the play and especially the script which is intelligent .The actors have done justice to their roles, especially Noman Ejaz. He slays it as the corrupt Politician /businessman and doesn't even need dialogues to prove his mettle. Even when he isn't talking, his facial expressions are enough to convey that this man is a difficult one and god help Naveen if she accepts his proposal.
What will happen next? To know that we'll have to tune in to TV One on Mondays at 8 pm.