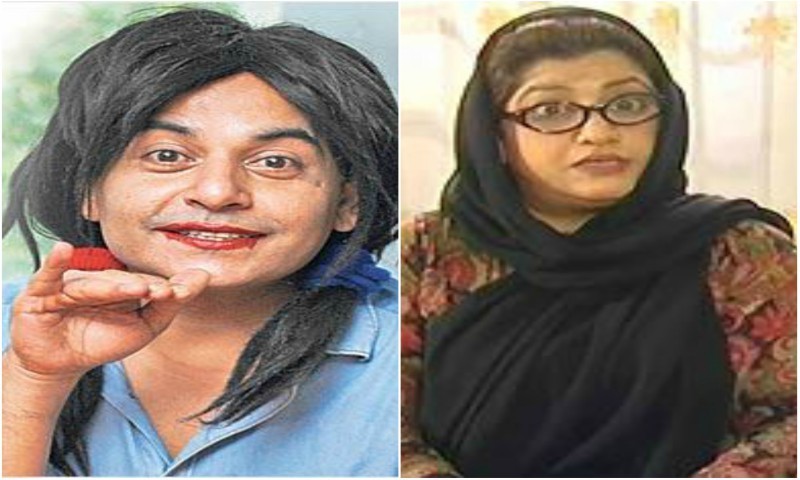 Social media's famous shopkeeper admits that Bulbulay has a downright brilliant script.

The hilarious Shopkeeper-Chutki series featuring Gaurav Gera took social media by storm in just a matter of weeks. Who knew the timid little Nandu from Jassi Jaisi Koi Nahi would turn into an internet sensation with his quips and this shopkeeper would become one of our favourites? However Gaurav, on the other hand, seems to have his own favourite and it's Hina Dilpazeer aka Momo from Bulbulay.
Recently, Gaurav was seen raving about Hina on Snapchat. He loved Bulbulay so much that he started watching another one of her shows titled Quddusi Sahab Ki Bewa and has recommended it to all his fans too. He called the script downright brilliant.
Read: The effect of 'Kankar' on Vidya Balan and all its viewers
"They told me it's a show - a Pakistani show. I went looking for it on Youtube and the show is called Bulbulay which has Momo in it. Oh my God, I can't stop watching it - it's phenomenal!," exclaimed Gaurav.
Gaurav has completely been blown away by Hina's acting and comedic prowess.
"Ok so Momo is played by Hina Dilpazeer. She is a very famous actress and people suggested that I watch more of her work. So I am watching this show called Quddusi Sahab Ki Bewa. In this show, she has been playing a character called Rooh Afza. In fact, she has played a total of 40 characters in it!," Gaurav further said.
Read: "I would love to do a film in Pakistan," says Vidya Balan to HIP
Gaurav also imitated Rooh Afza's iconic style, which further reflected his growing admiration for the star.