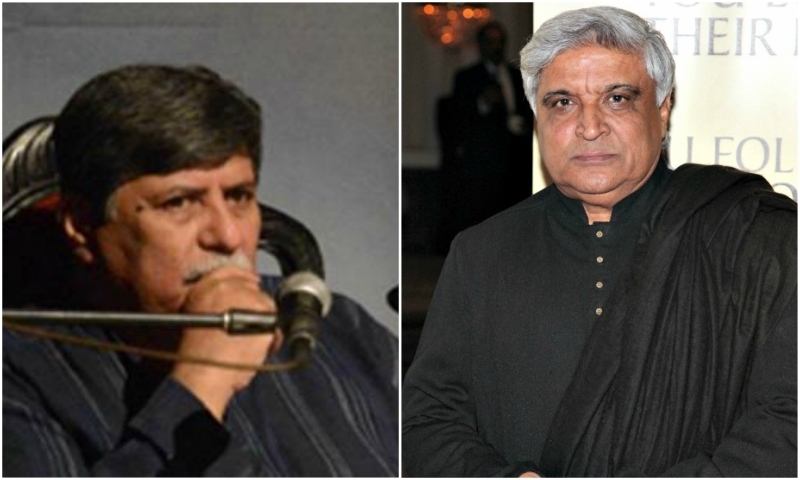 Asgar Nadeem Syed's work is making a way into Bollywood

Asghar Nadeem Syed is a renowned Pakistani playwright who has given us numerous television shows to cherish. Amongst some of his popular works are Hawaian, Chand Grehen, Nijat, Ghulam Gardish and Pyas. And on his recent trip to Mumbai, Syed was approached by recognised lyricist Javed Akhtar to convert his drama Pyas, aired on PTV, into a Bollywood project.
He is also currently writing a Shahzad Rafiq film which has a very thought-provoking subject. Apart from this, he is also working on two more television projects; one will touch the beautiful history of Balochistan and will be aired on PTV Quetta. Balochistan was a secular state and people from every religion lived in peace and harmony; Syed strongly believes this side of the region needs to be shown through drama.
READ: Winners of the '5th UBL Literary Excellence Awards' announced at KLF
Syed's work is very different from other playwrights today. He doesn't write about typical family issues and petty drama but focuses on bigger issues; he likes to touch topics such as culture, heritage and socio-political issues. His autobiography is also near completion and will be released later this year.
Another book is also in the works, which will be a compilation of six of his long plays that explore socio-political issues.