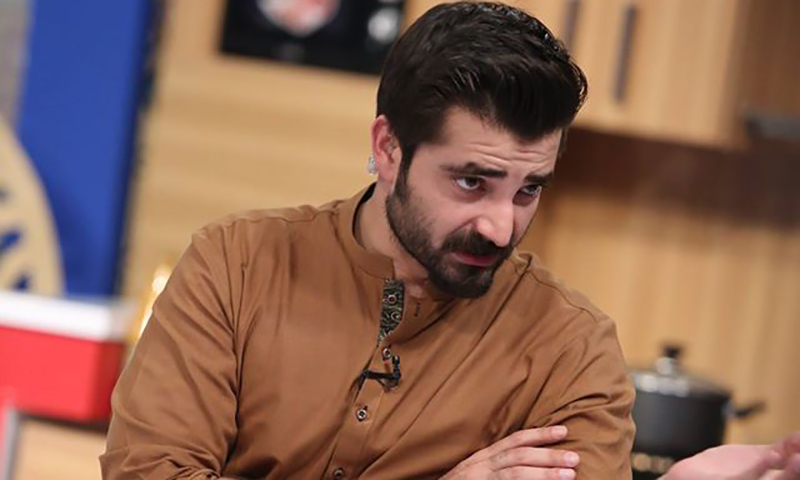 In an issued statement, PEMRA said that it had received around 1,133 complaints for Hamza Ali Abbasi's Ramazan show.

Hamza Ali Abbasi seems to love controversy – if there isn't any hullabaloo, he clearly likes to create some! That's what happened earlier this month when he decided to touch upon the very sensitive topic of Ahmedis and their rights on his Ramazan transmission, Ramadan Humara Emaan on AAJ TV. PEMRA immediately issued a notice against the channel and asked for a public apology.
In an official statement, PEMRA disclosed that the body received around 1,133 complaints on social media and via telephone regarding the content that was discussed on the show. Needless to say, the outburst was called for and entirely expected.
In turn, PEMRA was forced to ban Abbasi's transmission. AAJ TV issued an apology on his behalf a few days later which said:
"The show that aired on 5th Ramazan on Aaj TV called Ramadan Humara Emaan hosted by Hamza Ali Abbasi incited some views on Ahmedis and some other topics which opposed views held by the majority of the Muslim population. For this mistake, the owners and the administration of the channel would like to sincerely apologize to God as well as repent for it. Furthermore, we would like to extend our apologies to the clerics and the public, and we promise not to repeat this mistake again."
READ: PEMRA bans Hamza Ali Abbasi & Shabir Abu Talib
However, despite so much drama, Abbas still remains rather vocal on social media!