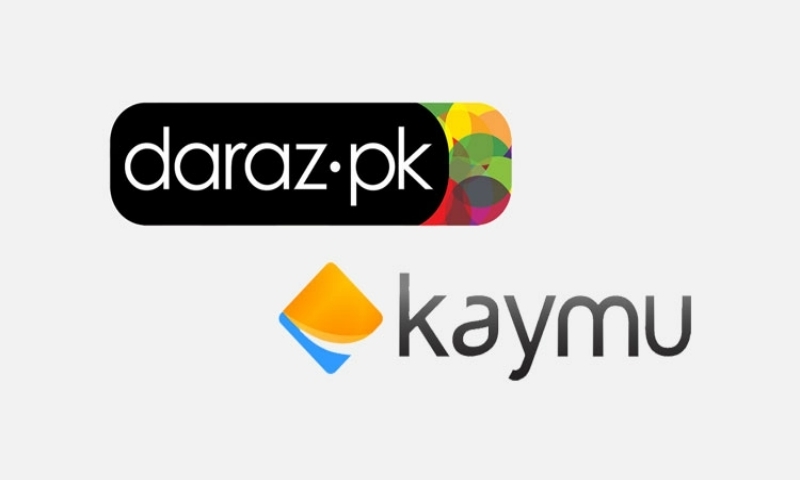 They will be merged under one name in every country other than Pakistan and Bangladesh.

Daraz and Kaymu, two of the largest retail websites in Pakistan, have decided to join hands and merge into one entity – Daraz Group. Both currently function in various countries of Asia; Daraz operates in Pakistan, Bangladesh and Myanmar while Kaymu operates in Pakistan, Bangladesh and Myanmar as well as Sri Lanka, Cambodia, Nepal and the Philippines. However, apart from Pakistan and Bangladesh, the company will be now known as the Daraz Group.
While Daraz is a fashion marketplace, Kaymu is an open marketplace in which small businesses are free to list products on the website and source orders directly from consumers. However, Kaymu does not take care of its own deliveries and doesn't focus on authentic products alone.
Read: Daraz Fashion Week is set to revolutionize the fashion show trend!
The former managing director of Kaymu Asia, Niroshan Balasubramaniam, will now look after the group in markets where there's only Kaymu. That means he is effectively managing Sri Lanka, Philippines, Nepal and Cambodia.
In other markets, Bjarke will co-head the group along with Jonathan Doerr. "The way we can target them now is much smarter," co-CEO of Daraz Group, Jonathan adds. "There's huge potential to take these customers and move them up the value chain."
Read: 12 Best looks from Daraz Fashion Week
Bjarke believes that with the merger of the two companies, Daraz Group will be more attractive to investors but they are in no need or pressure to raise extra funds.
He adds that they have enough runway to comfortably last another three years but hints there might be some major announcement in the near future.