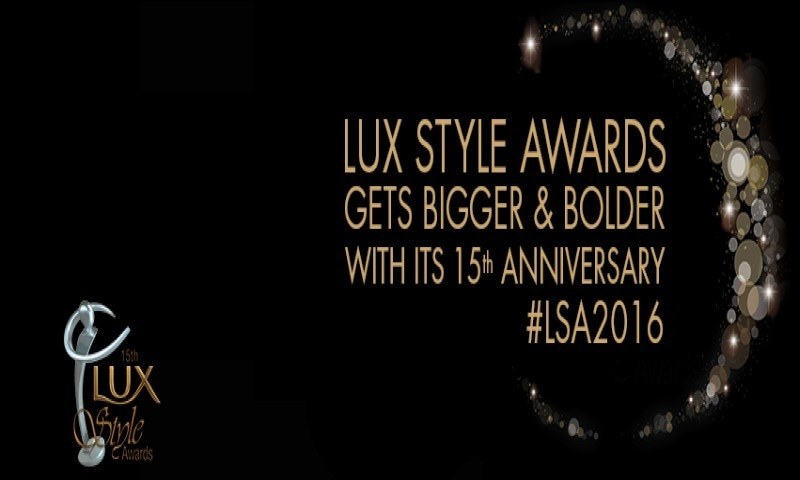 Lux Style Awards 2016 is around the corner and we are all excited about what's to come!

Lux Style Awards is back with yet another edition this year, in the same grandeur and hype. Being the most-awaited and celebrated award ceremony in Pakistan, it is sure to bedazzle the audience with its power-packed performances and gigantic appeal! As we all know, the 'rockstar' Ali Zafar will be hosting the show with a copious number of co-hosts such as Ahmed Ali Butt, Vasay Chaudhry, Yasir Hussain and Sohai Ali Abro, along with an array of star studded performances scheduled to entertain the guests, ranging from Mahirah Khan to Sheheryar Munawar!
The event is around the corner and we at HIP are quite excited about what's cooking behind the scenes and how our favourite celebrities and artists are preparing for it. Without further ado, let's find out who is doing what for the 15th LSAs in some celeb-packed photos!
READ: All you need to know about Lux Style Awards 2016
Ali Zafar, busy preparing for his part on the show
The performances behind the cameras
The fun side of LSA 2016
While the main event is going to be held in Karachi on 29th July, it seems everyone is gearing up to show their best. Stay tuned to HIP for more updates.