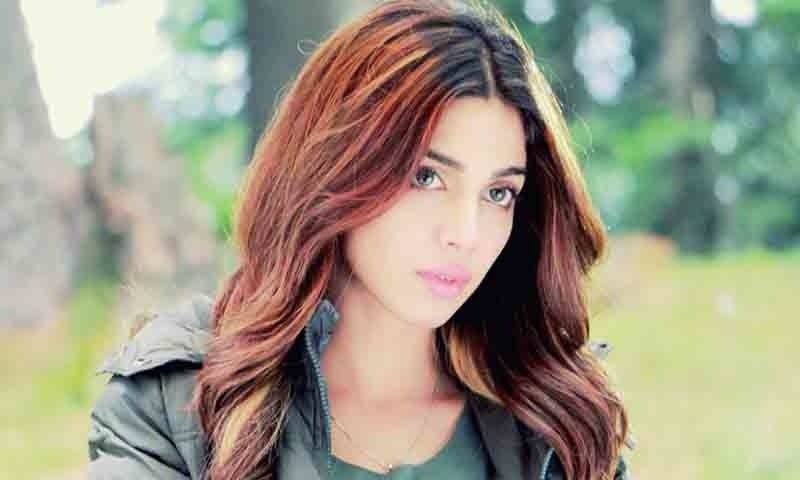 It is finally confirmed that Imran Malik's intense love story, set in UK and Kashmir, stars Sonya Hussain and Moammar Rana. The untitled movie is being produced by Irfan Malik and is set to release early next year.
Read: Sonya Hussyn's new male lead in Irfan Malik's film is...
The 'Pervez Malik Films' debut film is being directed by veteran Film Producer/Director Pervez Malik's son, Imran Malik. The dialogues of the film are written by Wajid Zuberi whereas the story and screenplay, is again by Imran Malik.
"I will try my best to carry my father's legacy with the same honor, pride and craft as the legend film maker did by giving us amazing films like the classics, Armaan, Qurbani, Talaash, Pehchaan, Zanjeer and many more," Imran said.
Read: Sonya Hussain approached by Raj K. Santoshi
There are some special surprise appearances in store for the audience, a press release reiterated what Hussyn had shared with HIP earlier.
"Well, there is an actor we are thinking of [including in the film]. It will be revealed soon. I assure you there is a 'big' surprise coming towards you (laughs)."
The cast also includes veteran actors like Nadeem Baig and Javed Sheikh and new age actors such as Maryam Ansari, Ali Fateh, Samama, Waseem, Erum, and many more.
The shooting of the film is currently taking place in Kashmir and Northern areas while the name of the film will be announced sometime next week.