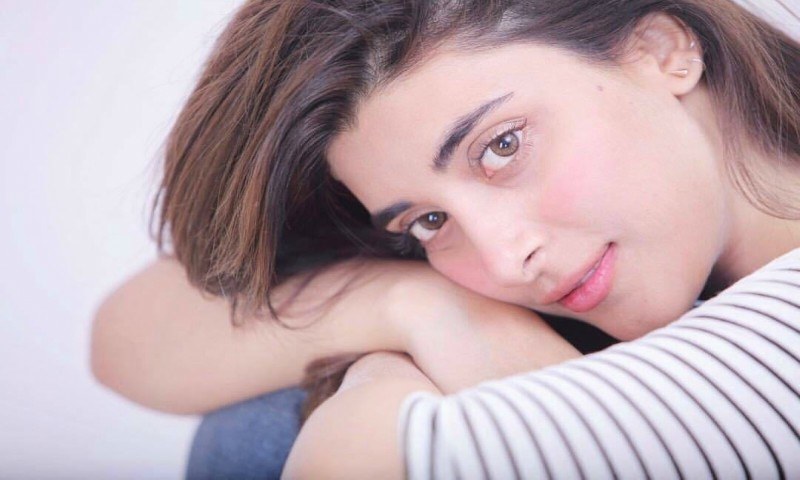 The actress exclusively talked to HIP about her role in Aamir Mohiuddin 's upcoming directorial venture, Rangreza

After Sana Javed walked out of her first movie project opposite Bilal Ashraf and Gohar Rasheed called Rangreza, news spread like wildfire regarding Urwa Hocane replacing the actress. While to an extent that made us even more excited, we will miss the lass from Zara Yaad Kar. After proving her mettle as Meeran in drama serial Udaari, the leading Hocane sister has garnered much more attention than ever before. Being in the coveted limelight, it seemed like the perfect reason why the actress became the perfect choice for director Amir Mohiuddin's, Rangreza.
Read: Sana Javed walks out of Rangreza
To get more information, HIP got in touch with Hocane to spill some beans about her character in Rangreza.
"My character's name is Reshmi in Rangreza, who is a kindhearted, soulful and a beautiful girl. Her purity makes her rare. I would say that she is as reshmi (soft) as her name," the actress said.
While the actress seemed averse to answering any more questions regarding the film, she did mention that its her third movie, as Two Plus Two is up for production and she is shooting for that. The diva also told HIP that she 'had to take it up because its a beautiful script about love and music'.
Read: Sana Javed's debut film gets a title
We hope that this news manages to excite everyone as much as it did with us, since this Hocane sister has always been a favourite in the entertainment industry with a number of successful projects under her belt. After all, who could forget her short but powerful stint in Na Maloom Afraad which made her a force to be reckoned with!