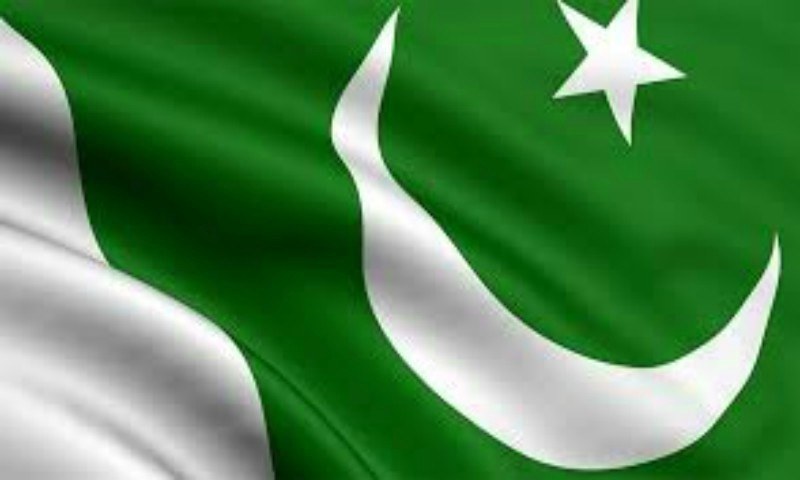 On 14th August, the country unites to celebrate independence by either attending parades, visiting various events - happening in their respective cities - or by catching up on their sleep. Streets and houses are decorated with flags and lights to mark the joyous occasion. With the television also broadcasting national songs and special programmes, it is a day which everyone looks forward to. Keeping the Azadi spirit in mind, HIP lists down a few happening events which you must visit in your respective cities.
Read: What to watch on TV this 14th August
For Karachi-ites
If you are in Karachi , then you might want to check these places out.
Flag hoisting ceremony at the Indus Valley school of Art and Architecture at 9.30 am

Azadi Fest'16, which will be taking place at the Frere Hall and to mark the day a play will be shown by Anwar Maqsood and later on a movie based on our leader , Muhammad Ali Jinnah, will also be screened.
Salam Pakistan - an event containing a peace walk, national anthem, cricket match, football match, a concert and some fire works - will take place at the National stadium.

If outdoor activity is not your thing then you can even celebrate independence in the comfort of Millennium Mall from 8pm till 3 pm.

An all Karachi cycling marathon, Tour De Ned is an azadi ride, which is being organized by Cycle Yaari. The event will begin from NED University at 7 am and will go on till 1 pm.

Freedom drive is celebrating independence with Motor Club of Pakistan and Throttle Shrottle for the largest freedom drive. Classic cars and super bikes will be driven from Nishaan-e-Pakistan to Mazar-e-Quaid with the national flag from 10 am till 1 pm.
For Lahoris
Pakwheels is hosting a first ever get together and a cruise from Liberty market to DHA Hotspot from 4pm to 8pm.
For children we have Robokids (at 12 CCA street 7, sector DD phase 4) will be hosting a inspiring positive potential in relation to the independence day with free activities, refreshments and a free play Lego robotics hockey match.

If you are in the mood to enjoy azadi brunch then that too is available at the Park Lane hotel in Gulberg.

Aatish Bazi at Minaar-e-Pakistan at 12 am.
You can celebrate Independence Day with orphans and needy children at Hamdard centre in their Diya Jalaye Rakhna initiative. the show, consisting of magic show, face painting, and all will begin from 3pm.
And the events are not just limited to Pakistan, our stars are busy performing in concerts abroad. Bilal Saeed will be live in Copenhagen, Denmark. Ali Zafar along with Josh the band will be in Toronto, Canada. And how can independence day celebrations be complete without our very own Rahat Fateh Ali Khan, so if you're in Uk then you can catch him at the 02 arena.