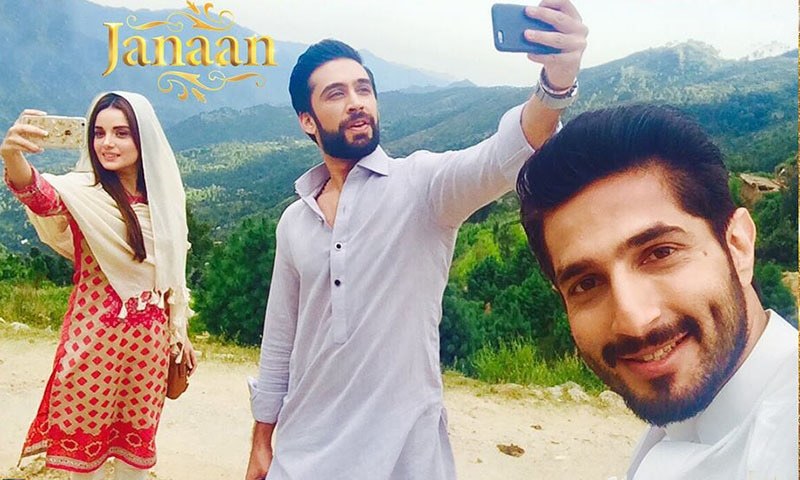 All laughs and humour ensued with the fun and quirky team of Janaan

With Janaan so close to its release, and its stars budding with joy and laughter, it was the perfect moment to get in touch, 'LIVE' with the team. Talking to HIP exclusively at its office, the team was all about funny one-liners and an eccentric repertoire of jokes! If you weren't one of the lucky ones who saw it live, check it out here!
Tell us what you thought of the video in the comments section down below!