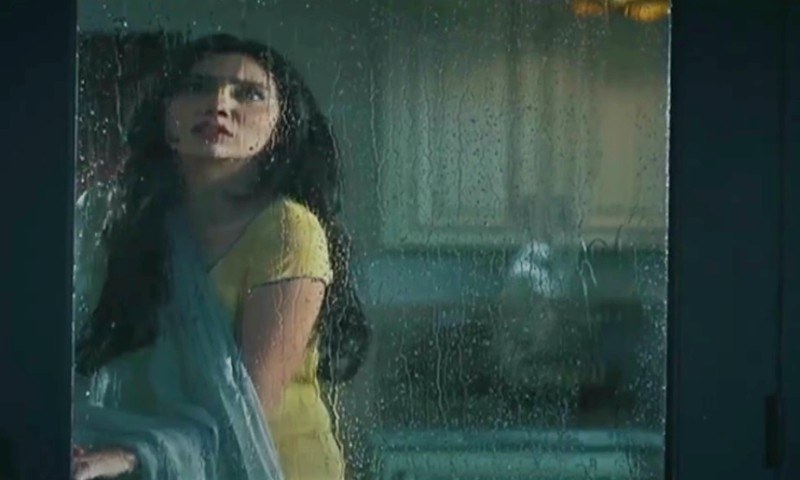 Audience knows the entire story of Bin Roye, but is still awaiting it eagerly, why?

While the first teaser was all about Irtiza, Saba and Saman's love triangle, the second one shows the camaraderie between the female leads and Irtiza and Saba's unique love story. It shows us how young Saba is in awe of her elder cousin, Irtiza, and how she finally realises that she is in love, but unfortunately, he doesn't. And that's what Bin Roye is all about.
We see that Irtiza actually cares for Saba and his dialogues, "bohat yaad aogi Saba" and "Khuda karay tum humesha khush raho" prove that Saba is, indeed, an integral part of his life. But the more interesting part for us was Saba (Mahira Khan) and Saman's (Armeena Rana Khan) friendship. They're seen sharing that sisterly bond which was missing in all the promos - be it film or drama serial - that we've seen till now.
Read: Bin Roye Ansoo to replace Udaari soon
It is slightly unnerving that the audience knows the story beforehand (thanks to Farhat Ishtiaq's novel and the movie, Bin Roye), but despite the spoiler (a full fledged film) the response the teasers are getting on digital media is promising.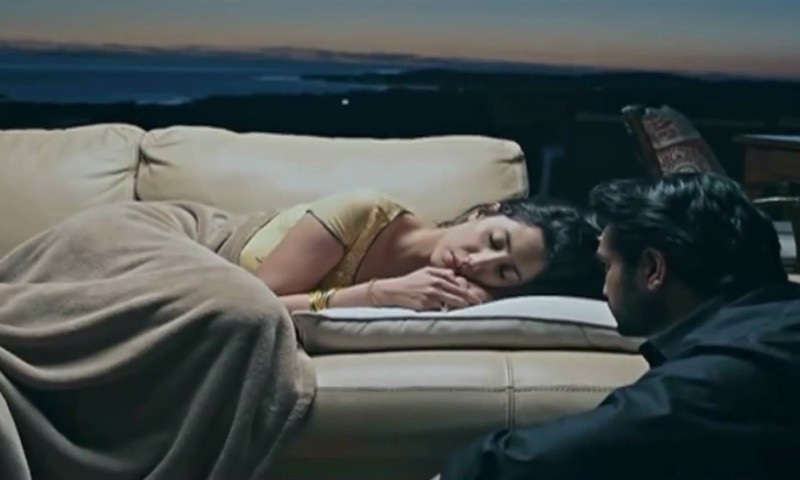 We can attribute the teasers' success to the star cast consisting of Mahira Khan, Armeena Rana Khan, and Humayun Saeed since these actors have given us some major hits in the past and so have the production house, Momina Duraid Productions, and the writer, Farhat Ishtiaq.
Read: Of tears and melodrama: HIP goes behind the scenes of Bin Roye Ansoo
The question now is will the drama serial be able to maintain the audience's interest or will they only watch it because of their favourite stars on YouTube? Will it be able to create anticipation which a good serial normally does - where the viewer cannot stop daydreaming about what will happen next? Where the viewer eagerly waits for the upcoming episode's promo and refuses to switch the channel unless they've seen it?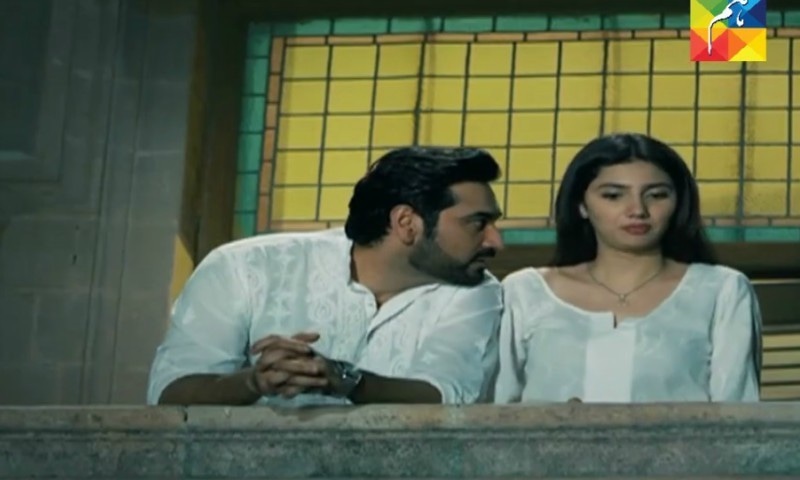 The teasers suggest that Bin Roye will manage to do this and much more. Ones who've read the novel would want to see how it translates on screen (the two-hour film rarely does justice to a full fledged novel). Those who've seen the film would want to see the 'new sequence' in the drama Khan told us about earlier and also, almost everyone maintained that Bin Roye was actually a drama on the big screen, so why not watch it as a drama now? And those who've neither seen he film nor read the novel, well, you guys are the luckiest because going by the teasers, this one looks like yet another masterpiece from MD Productions.
But beware, Bin Roye is one tragic tale so don't treat it as a tool for escapism.