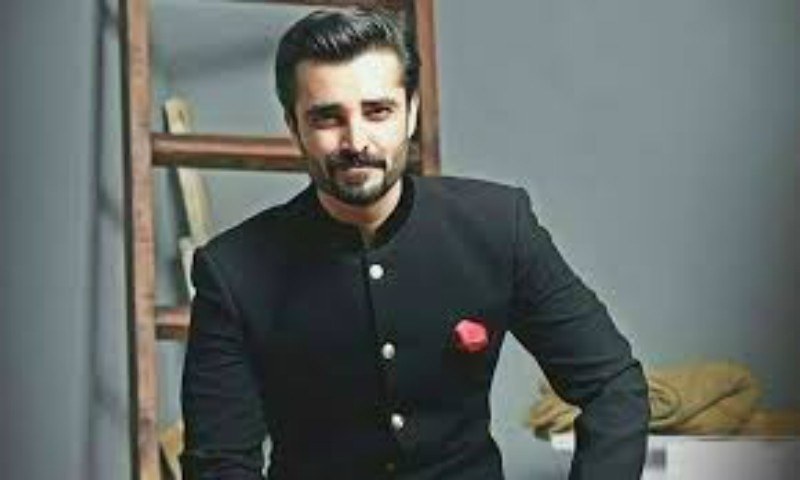 If there is one actor who has proved himself by not only his powerful acting skills, but his powerful personality, it's Hamza Ali Abbasi. Whether it's his massively loyal fan following, which even made Mann Mayal a super hit, or his own Facebook antics –which he refuses to stop, he's one hero who epitomises the archetype of an angry young man! However, if there's one thing thing from the actor, that we cannot get enough of, will always remain his role in the super-hit movie Jawani Phir Nahi Aani! However, according to latest reports, the actor has decided to not be a part of Jaawani Phir Nahi Aani Part 2, much to our disappointment as we were still expecting him to come out with support for his fraternity!
In a conversation with Dhanak, Abbasi revealed that he has apologised to Humayun Saeed for not being able to be a part of JPNA 2 as the shooting of the sequel is to take place next year ,and he is busy with not one but two films –namely Haseeb Hassan's Parwaz Hay Junoon, and Bilal Lashari's Maula Jatt
According to Abbasi, the schedule of both his films are going to be happening simultaneously, thus making it difficult for him to take on another project.
READ: Here's why Hamza Ali Abbasi not promoting JPNA
He further added that as soon as he would get some time off, he would like to focus on his own movie Kambakht, which he had made previously, but with the revival of cinema, he would like to remake the movie properly.
While, it would be interesting to see who will replace Hamza Ali Abbasi in JPNA 2, will it be able to attract the same amount of viewers as it did before especially with Abbasi's exit from the project? Only time will tell.