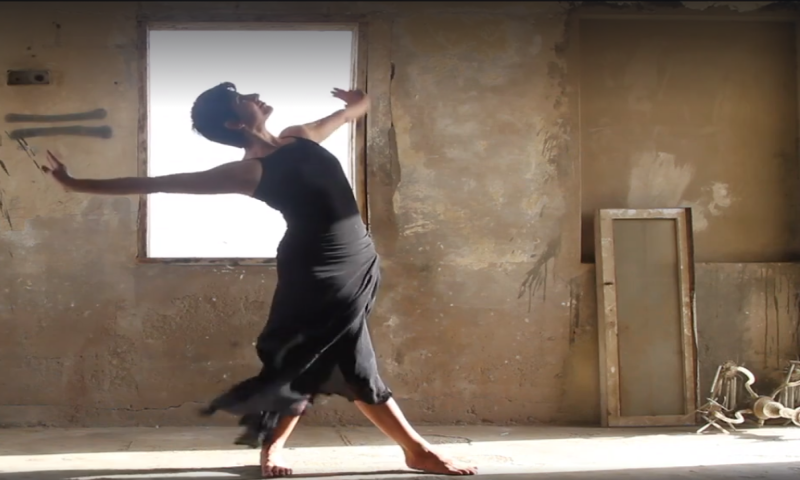 Joshinder Kaur Chaggar, Sapna Pandya, and Tazeen Bari pay tribute to Mahmud through a video for The Pind Collective.
Sabeen Mahmud was one progressive voice in Pakistan, who changed the entire concept of freedom of speech in the country and introduced a safe space like no other, The Second Floor (T2F), where artists from all mediums could collaborate and work. Whether it was her fearless attitude towards those who shunned the subaltern, or her habit of giving voice to those who needed it, women like Sabeen Mahmud are as rare as it comes.
However, Mahmud was gunned down last year after an event at T2F. While people have been paying homage to her ever since she left us, recently, three equally strong women – Joshinder Kaur Chaggar, Sapna Pandya, and Tazeen Bari - collaborated for a poem which pays tribute to the slain activist, and is surely an ode that will move you.
The video, which was made for the Indo-Pak artists platform, 'The Pind Collective,' is a true reminder of the affection, the nation had for her.
While in conversation with HIP, Chaggar and Pandya talked about Mahmud and reminisced,
"A week before Sabeen died, I met her at T2F and she said, "You have to teach me how to dance." I came to Karachi in 2007, the same year that T2F opened. It became a haven for me. That was a phase in my life where I spent most of time writing and for months I literally spent my entire day at T2F."
Adding to the ode, Pandya added,
"It was important to pay tribute to Sabeen not only because she was a personal friend, but because she was a truly unique individual that I still quite can't comprehend is gone from this world. Soon after her brutal murder, I met with her mother who also is a lover of dance and music as was Sabeen, this was the language that I felt most comfortable being able to express what her loss meant."
Read: Sabeen Mahmud's T2F receives Prince Claus Award
In the tribute video, Chaggar performs her 'Bird' dance because she feels it relates to the story she is trying to tell. The story of a restless bird, jumping around and wanting to spread its wings to fly and break free. When asked about her inspiration behind the poem and the dance technique, she replied,
"It was an autumn afternoon when I was sitting there with my grief, thinking of her, as I watched the way the leaves were falling from the trees around me here in DC where I live, the words just came to me as if divined by Sabeen herself speaking to me."
According to Chaggar, the original idea was to have a silent movement video in response to the 'Unsilence Pakistan' movement that was going on. But, then when Pandya shared her piece, it changed everything.
For Chaggar, Mahmud, who had many dimensions to her life, was a multi-faceted epitome of perfection.
"There are so many dimensions to a person's personality. What affected me the most about her death, was that, yes it was tragic & wrong & all those things, but even more than that I felt – Wow! That woman really lived. I'm still alive, but am I living? I wanted to express her restlessness & curiosity for life," the dancer added.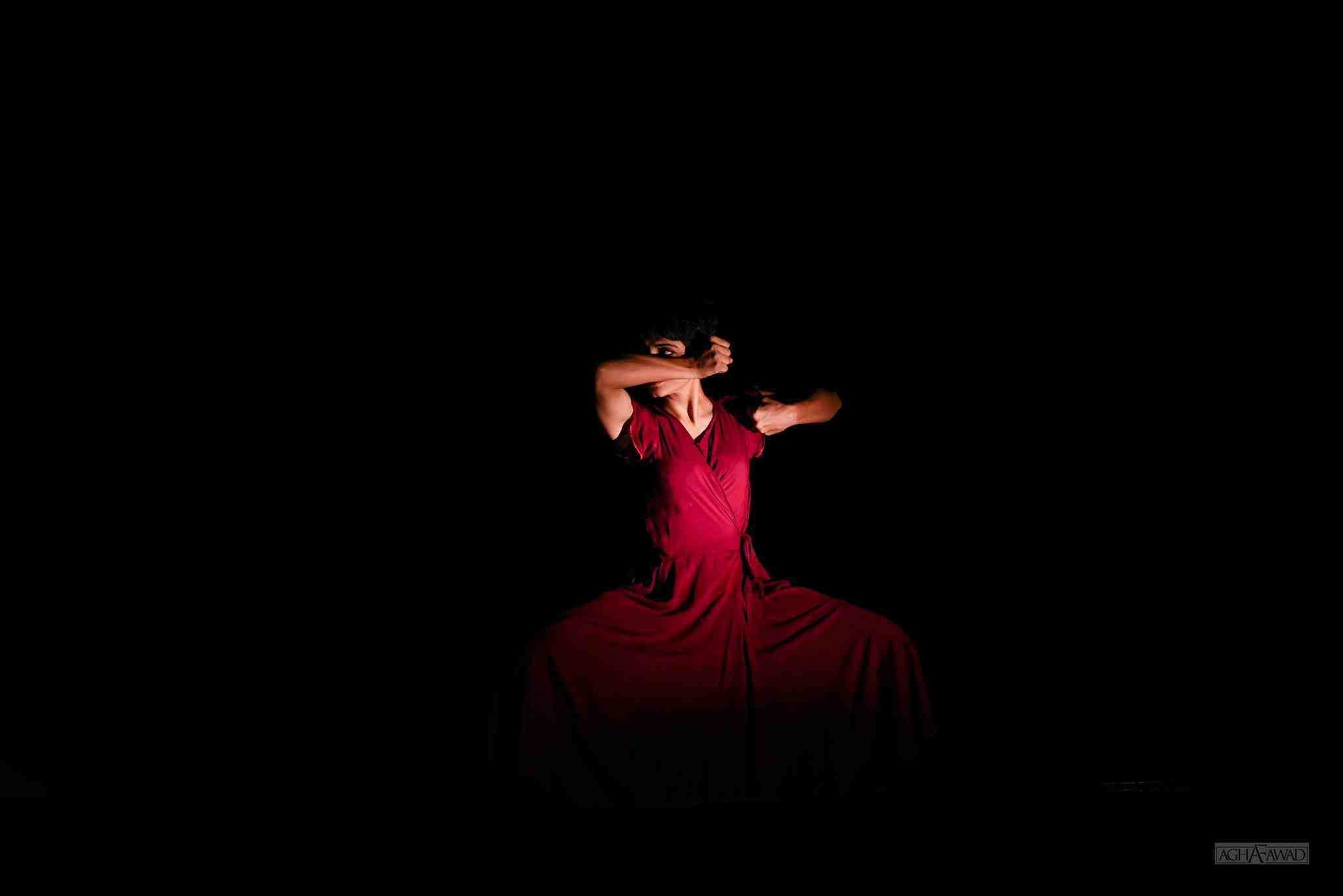 Apart from the personal affection Chaggar had felt for her, the collaboration came to life because the three performers shared wholeheartedly believe in all things Mahmud stood for.
Bari, who is a documentary filmmaker, and Pandya, a Bharatnatyam dancer in the USA, felt obligated to dedicate a tribute to her, and thus, the video saw its inception.
"'When Sapna and I decided to collaborate, we were a little confused on how to actually execute it, since she's in America & I'm here in Karachi. And we thought about doing two separate pieces. But Tazeen was the one with the firm vision, of intercutting the two pieces, and making it a true collaboration. We owe a lot to her film making expertise in bringing this little video to life and for the soul it emanates," Chaggar told HIP.
Talking about how Mahmud had always supported artists, she added,
"She supported artists with a passion, so it's only right that us artists speak up for her and remember her. And then a few months after her death, I met Sabeen's mother at T2F, and she repeated Sabeen's words, 'You know, Sabeen and I had planned to come take dance lessons from you after we came back from London.' And I felt in my heart, I must do a tribute dance piece for her."
The poem, which is close to all three collaborators' heart, as Pandya told HIP about its importance.
"I know that others will use their own language(s) to express what Sabeen meant to them/meant to Karachi/meant to other peace-loving and justice-seeking people. I think that one of the best things we can do to continue to honor her legacy is to question, to dialogue, and to continue to seek truth", Pandya added.
This stresses how important it is to pay homage to those like Mahmud, who remained the reasoning voice in dark times. If you still haven't see the video you can check it out on The Pind Collective page.