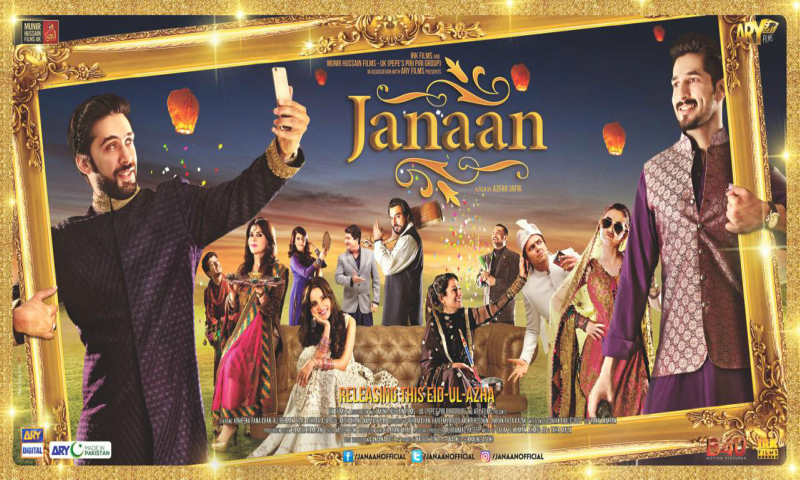 The film may not be the perfect narrative, but it surely comes close to what it set out to achieve

HIP Rating: 3.5 out of 5 Stars
In a time when the 'revival' of Pakistani cinema seems to be the keyword to defend any film's shortcomings and misses, there are films, which try to breakout from the stereotype of that notion and prove their mettle from their narratives and solid acting prowess. Films, which have become the epitome of learning instead of just marketing ploys, which eventually, teach us why some film work and others don't. One such example of the former, is the recently released, Janaan.
Bringing with it, its fair share of critique and praises, the film directed by Azfar Jafri, and produced by Imran Raza Kazmi and Hareem Farooq under the banner of IRK Films and ARY Films, manages to flow like the rapid rivers of Swat where the film saw its production.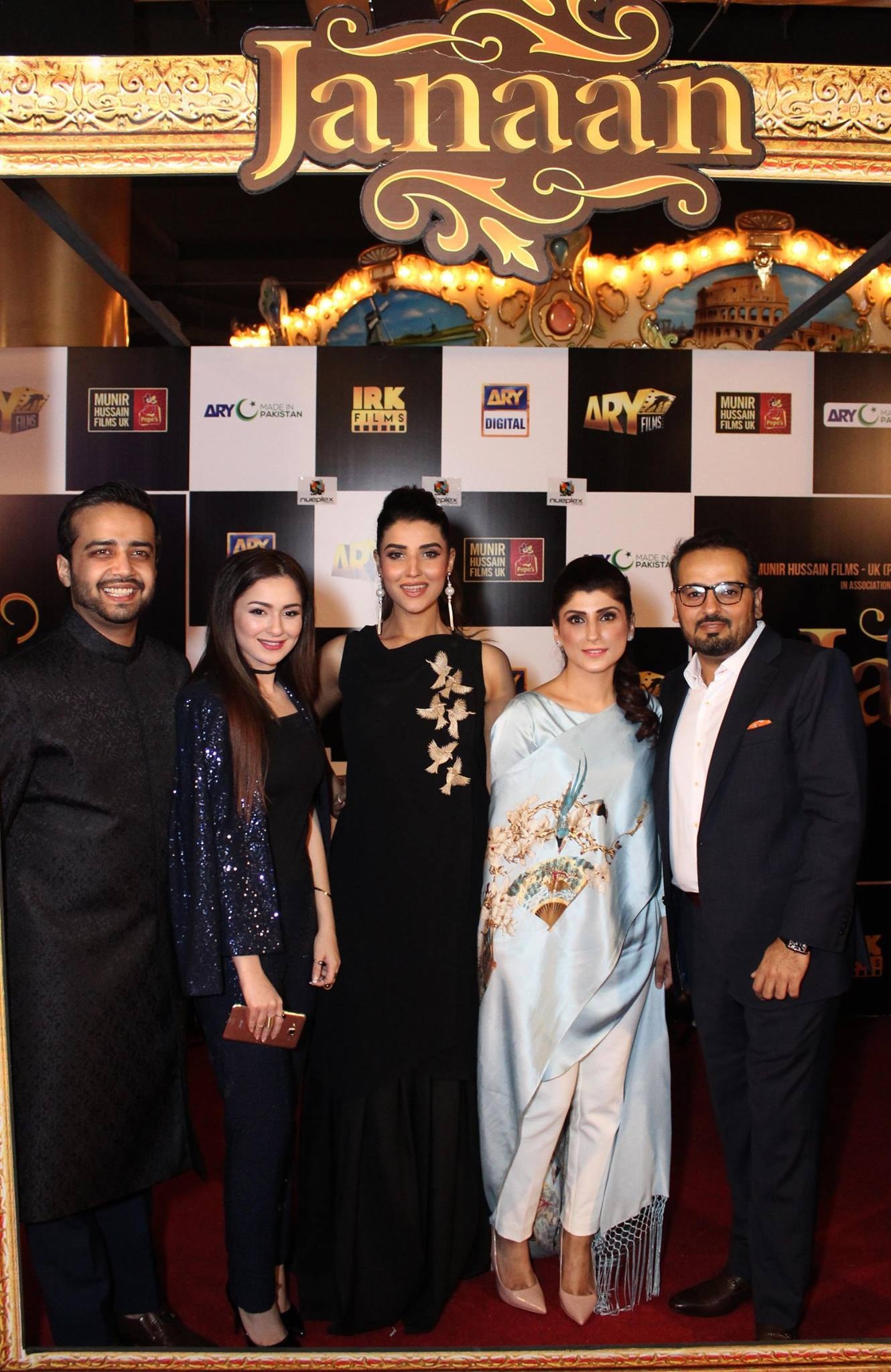 Narrating the story of Meena (Armeena Rana Khan) –a Pakistani Pukhtoon girl studying in Canada, whilst remaining grounded to her Pakistani values, the story takes us to her arrival at her native lush valleys of Swat for her cousin Palwasha's (Hania Amir) wedding. Swiftly managing to become the centre of attention in the family, and of course, the highlight for two of her childhood cousins, Daniyal (Ali Rehman Khan) and Asfandyar (Bilal Ashraf), Meena's life is about to change as she knows it.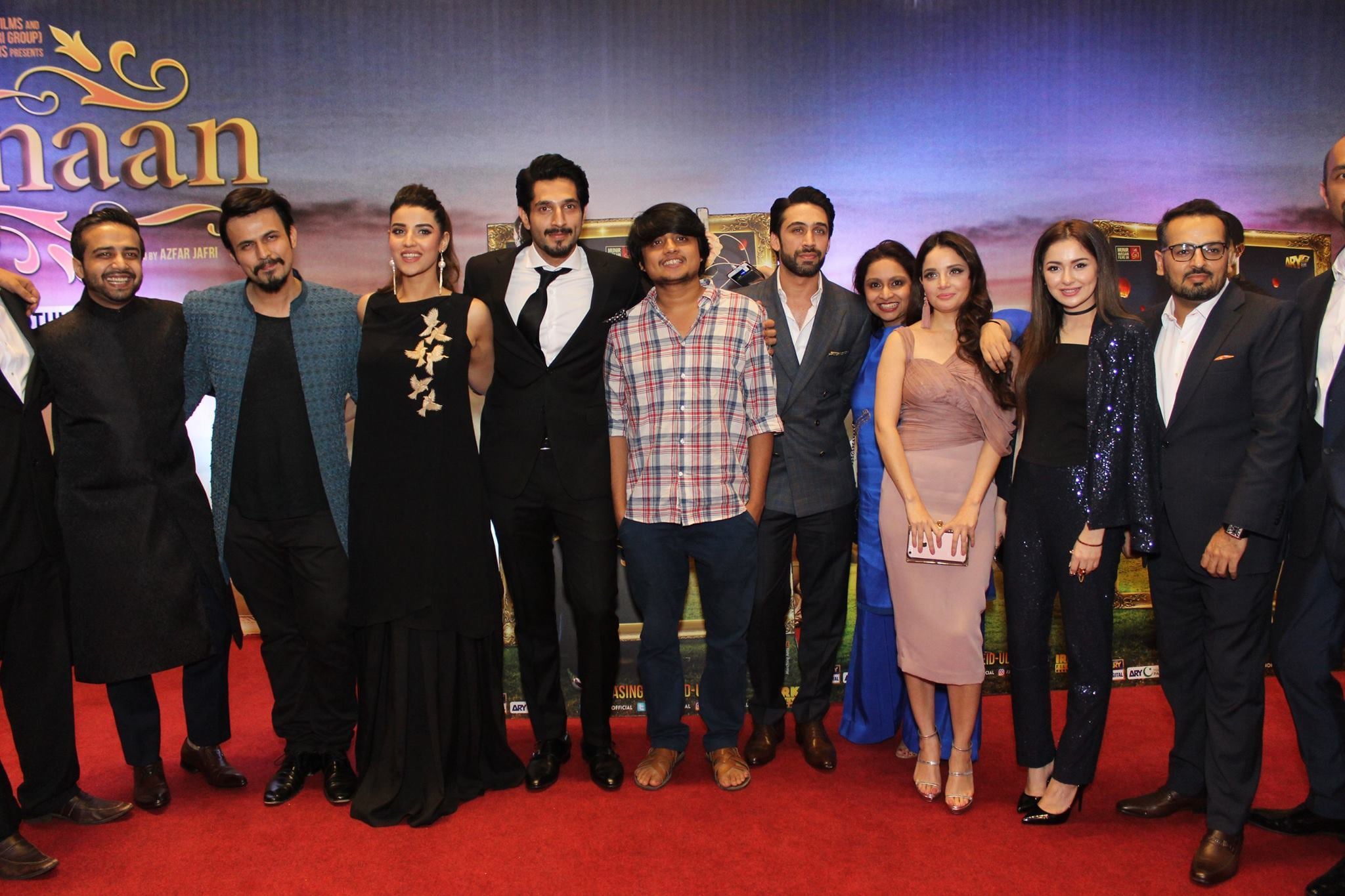 In an almost two and half hour narrative, Janaan takes you on a journey that is not just about family coming together, but about traditions, the implications of culture, the hidden agendas behind people's kindnesses, and the bond that one has to their soil.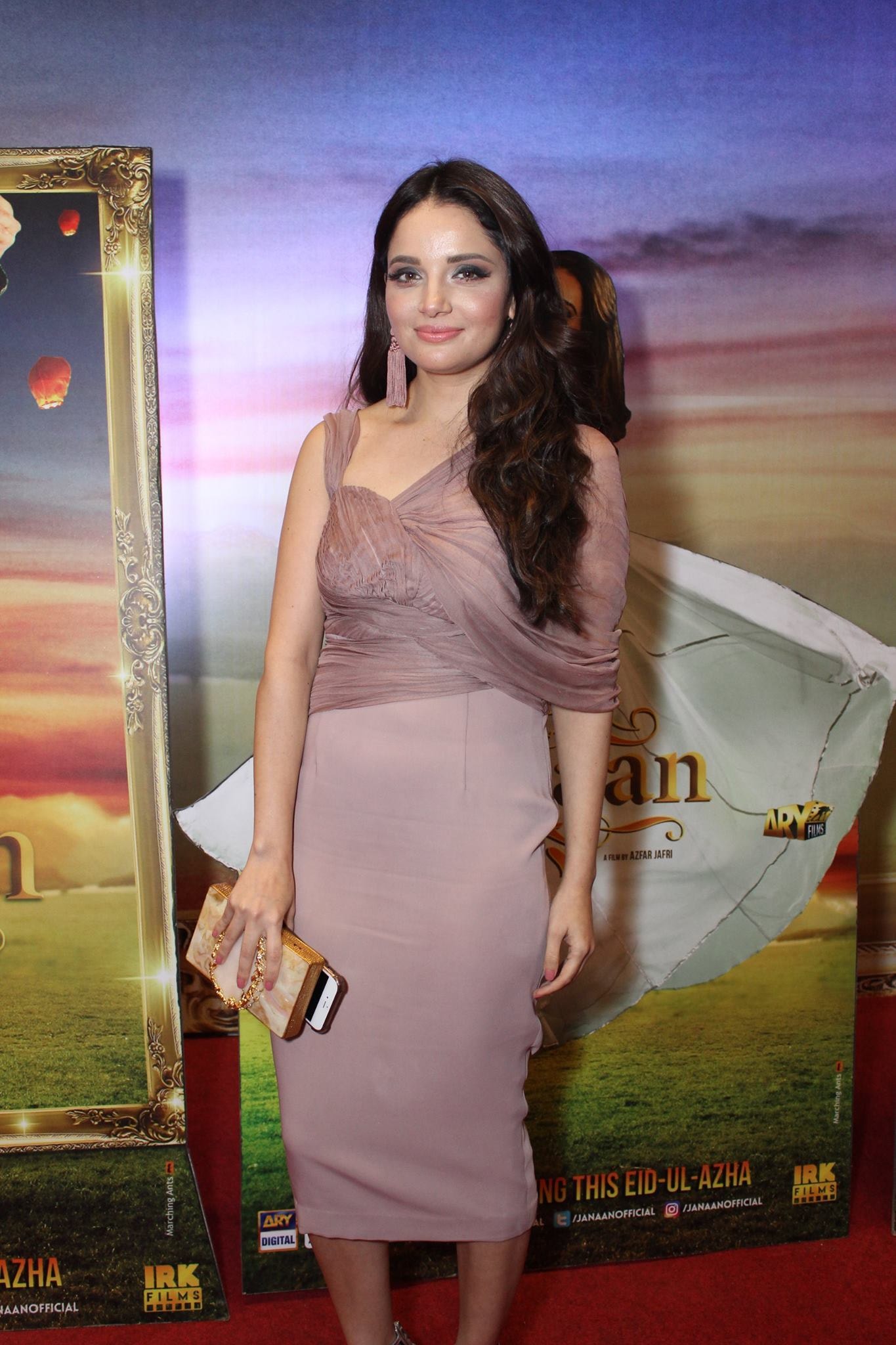 That being said, the film does not manage to control all of its shortcomings, as some parts of the film try to pick up on an array of social issues, which could have easily been paced out or instead, not taken up. After all, trying to fit too many eggs into one basket never equates to smooth sailing. However, hits and misses are always a good way to check what worked and what didn't, and in Janaan's case, it surely will remain as a good standard to base future films on.
Apart from the films strong social message(s), the acting skills in the film remain a blend of interesting archetypes and equally palpable on-screen chemistries. Whilst on one corner, acting by both the supporting leads, of Usman Mukhtar and Hania Amir remained on-point –almost making us wishing they had more screen-time, the lead trio seemed to play their conventional characters quite interestingly. Especially, Bilal Ashraf, as the 'angry young man', and Ali Rehman Khan, as the humorous playboy, both of whom managed to fit into their roles with utmost ease. However, it was Armeena Rana Khan's Meena, which kept us glued to our seats –albeit some scenes by the actress didn't manage to hit us the way it should have.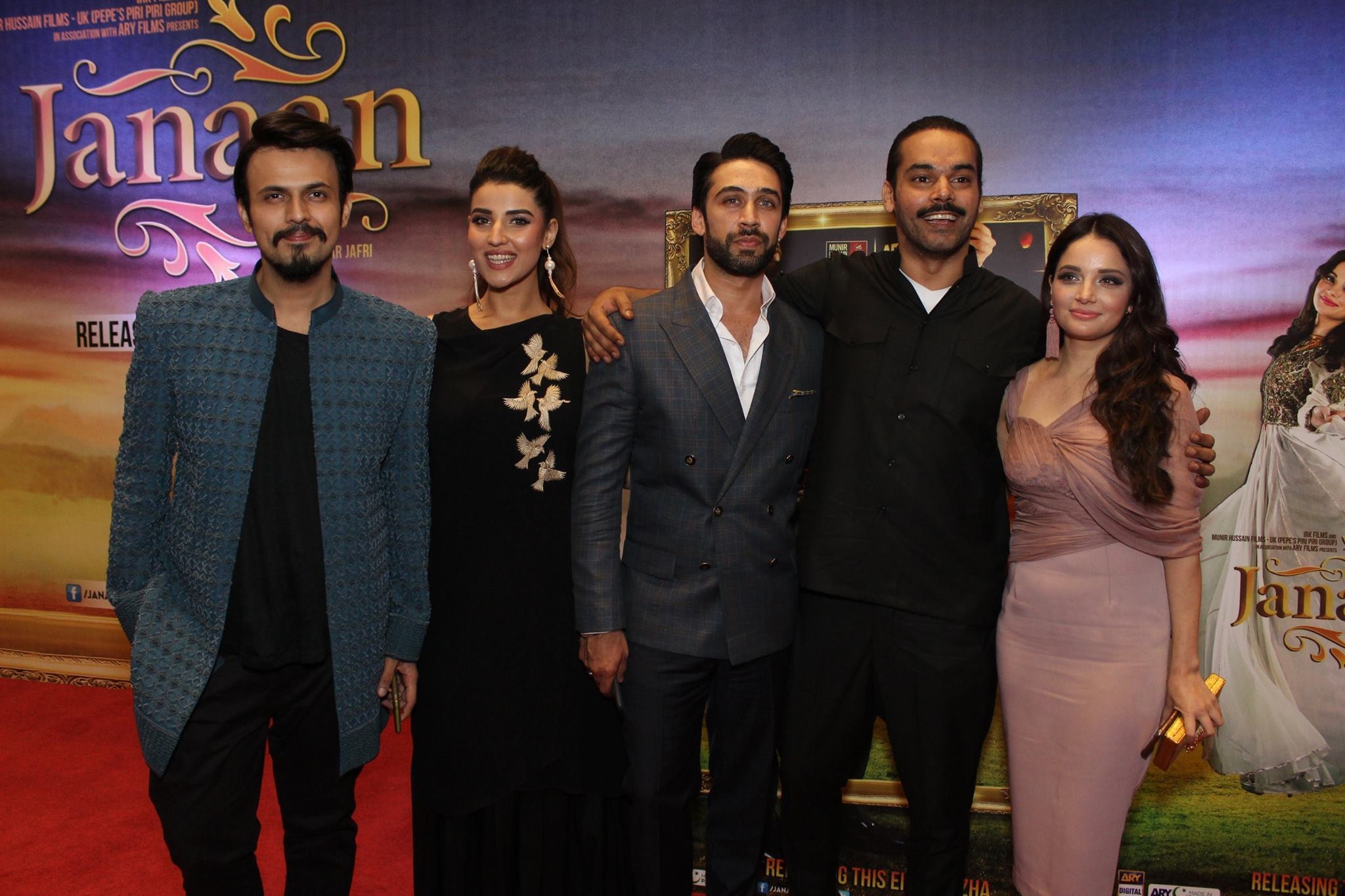 Amongst a story that kept pacing itself between the budding love-story of Meena and Asfandyar, and the obscure evils meandering in the vales, Janaan has all the means of becoming a prime example of a smartly executed film in the limitations the film industry still faces.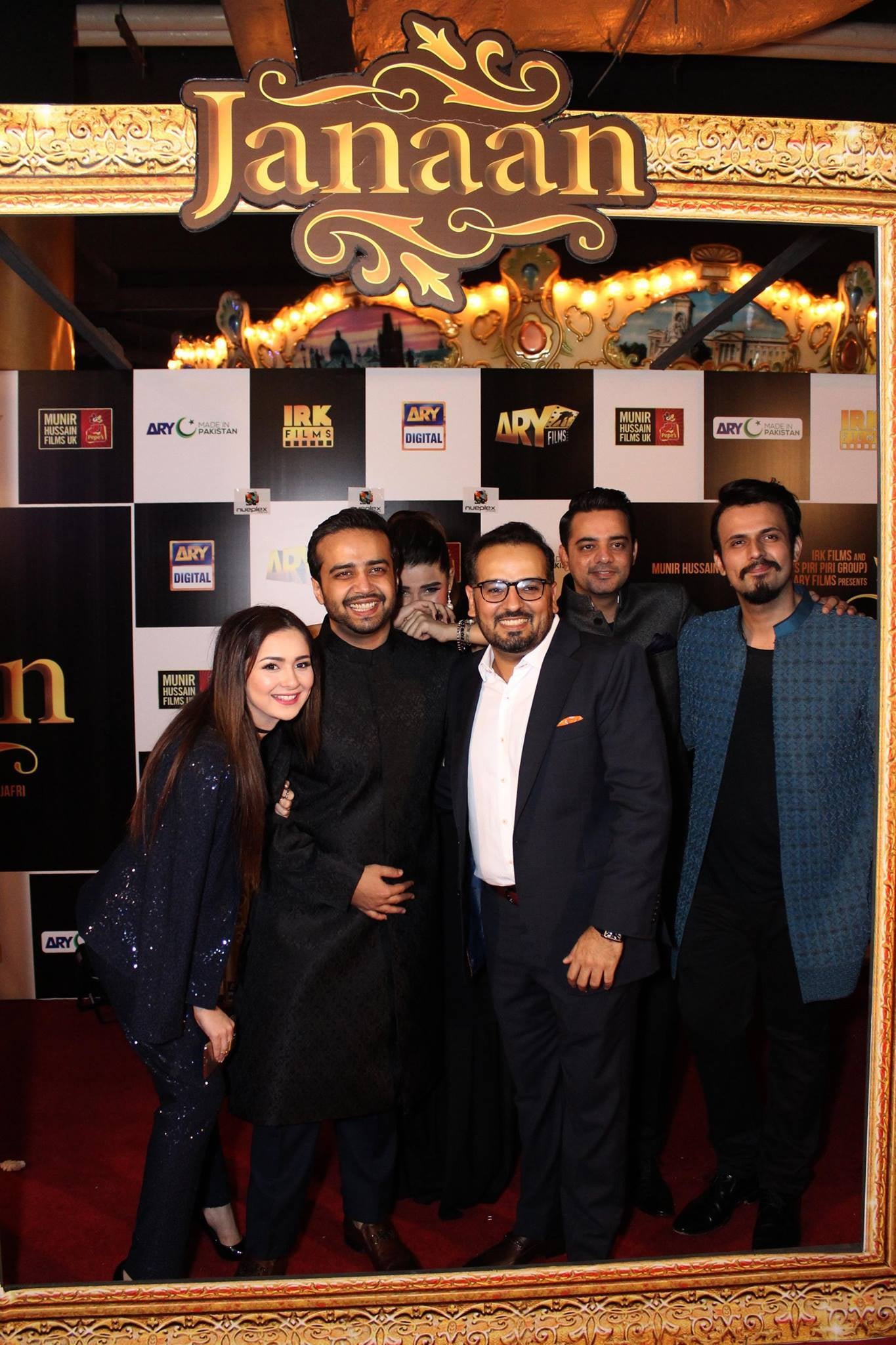 In short, while the film may not be the 'perfect' narrative, it surely comes close to what it set out to achieve. Thus, instead of judging the film on each of its aspects intricately, sit back, relax, and be proud that Pakistan can make films, which breaks stereotypes, and vocalises its voice on subjects that desperately need its attention.